The Barn Retreat People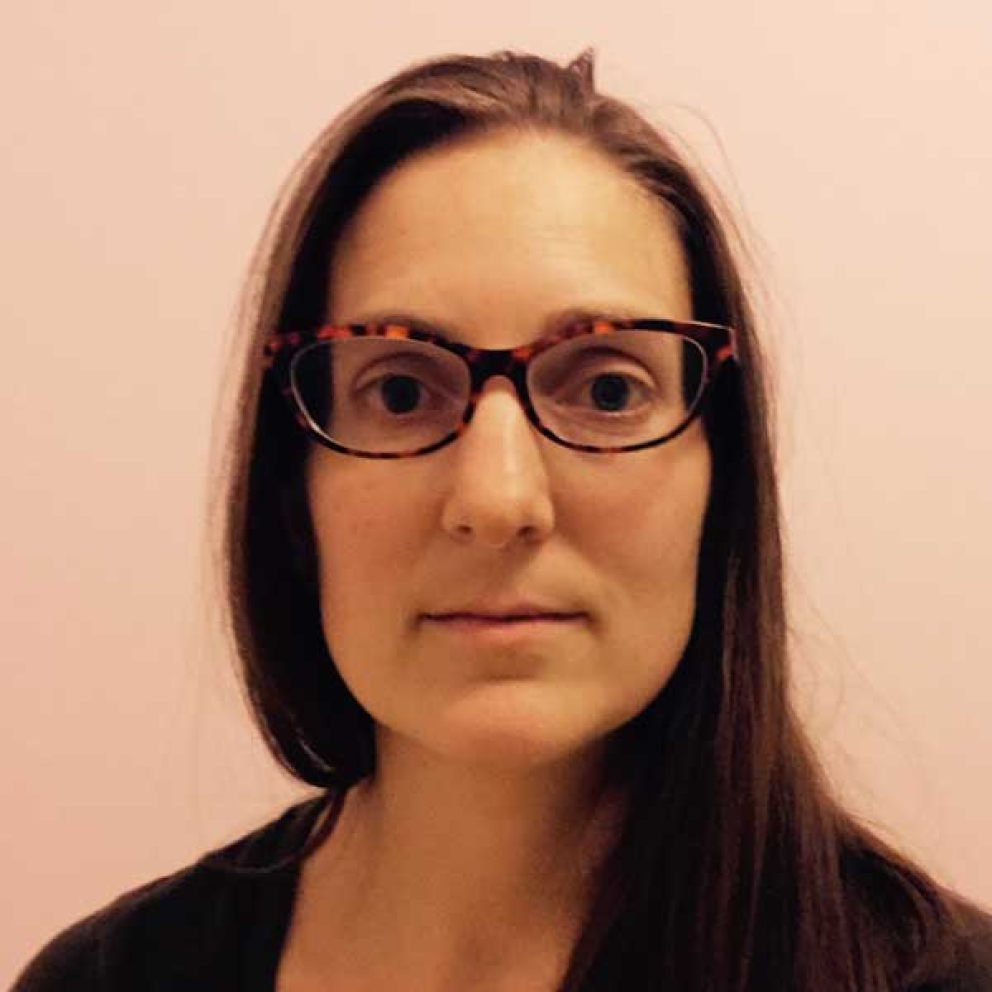 Tasha Bassingthwaighte
Barn Retreat Manager
Read more +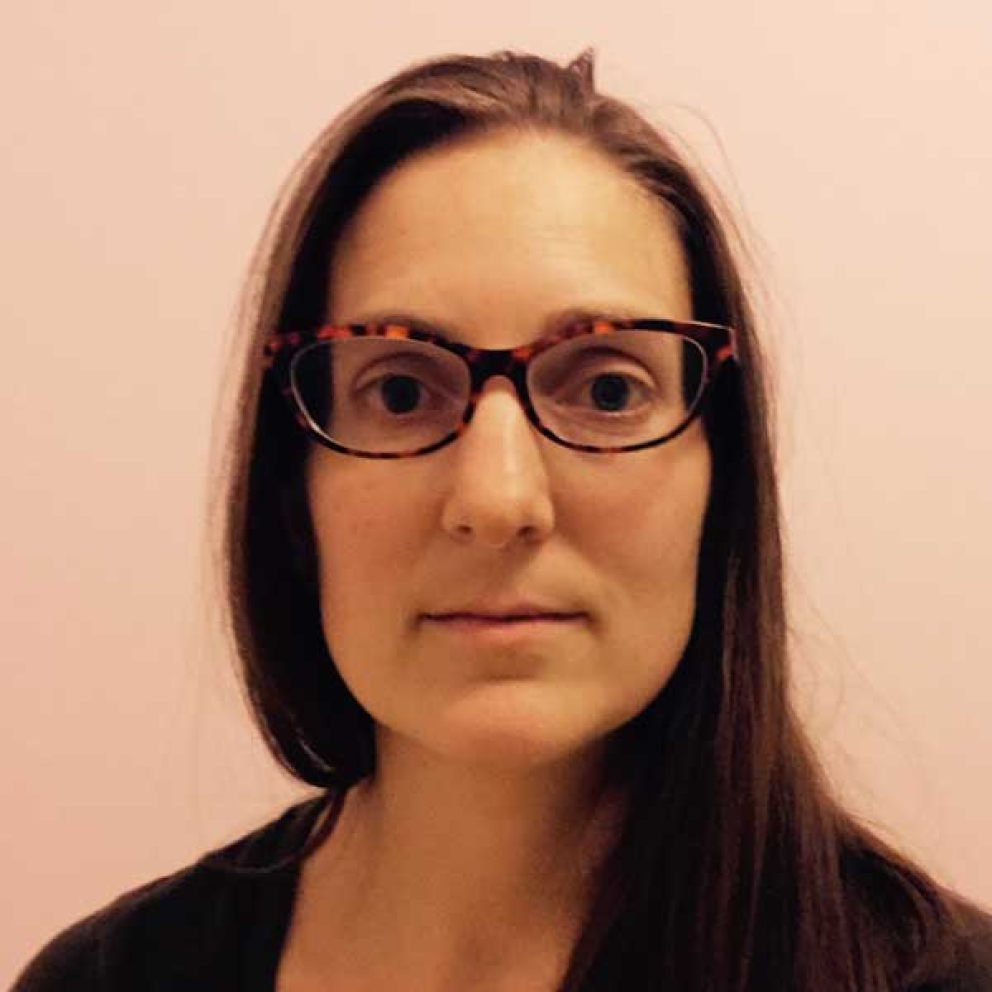 Tasha Bassingthwaighte
Barn Retreat Manager
Tasha was interested in spiritual practice from a young age and did her first Buddhist meditation retreat at the age of 18. She lived in Nepal, spending time with Tibetan Buddhists, and later moved to a dharma centre in France, deepening her experience and practice of Buddhism.

She has lived in various intentional communities in Canada, the USA, and the UK, and has worked in the realm of social services and social justice for the past decade, including community-building while working with refugees, immigrants, and women in poverty.

Tasha's inspired in her role by how The Barn works its magic on people. "In one of the early retreats I witnessed at The Barn, on the second day, a retreatant said that it was the most important thing they'd ever done in his life. He repeated it on the last day. The Barn touches people like that, myself included."

She lives in Totnes with her partner and her children.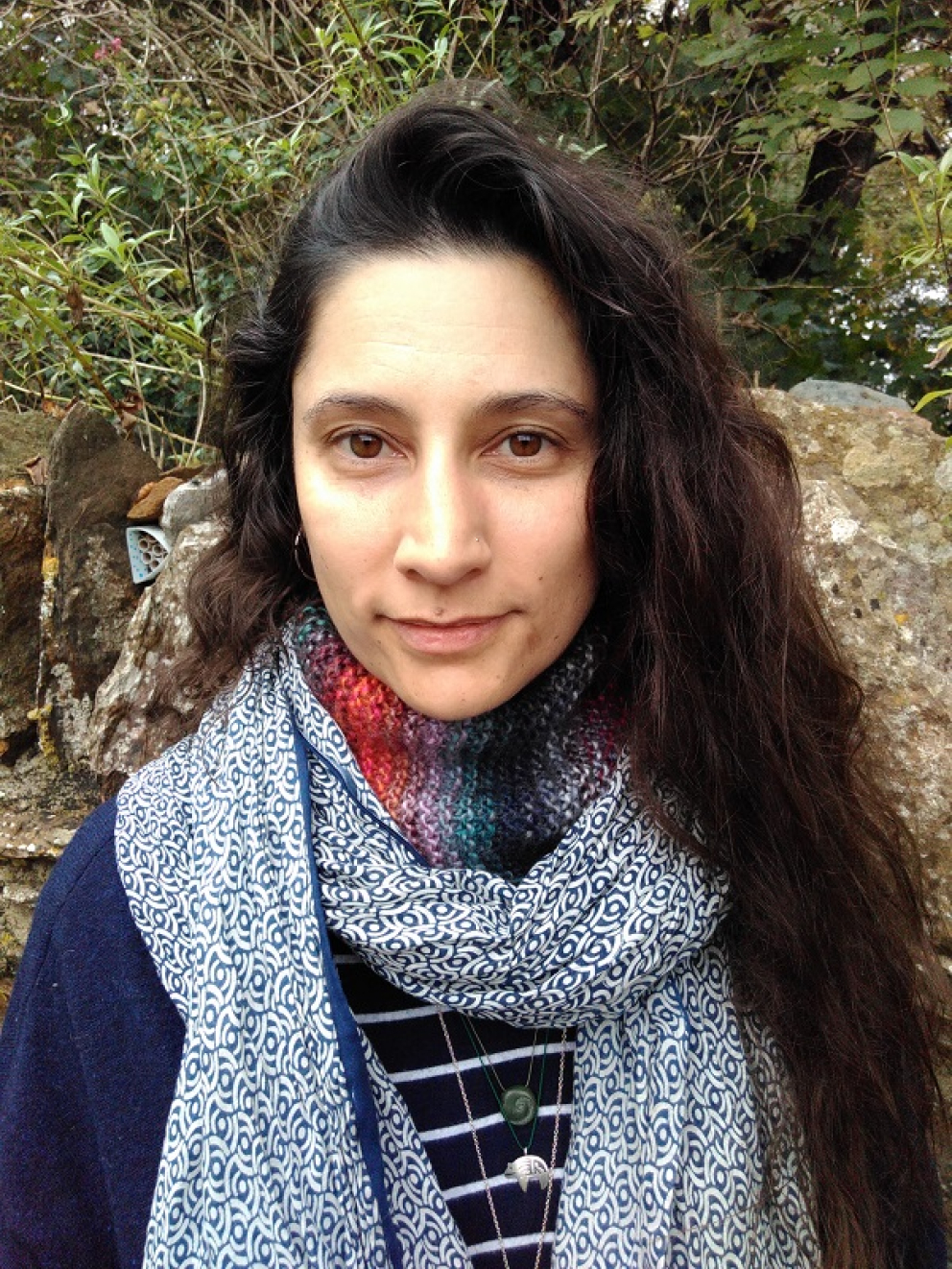 Nina Jankelson
Assistant Barn Manager
Read more +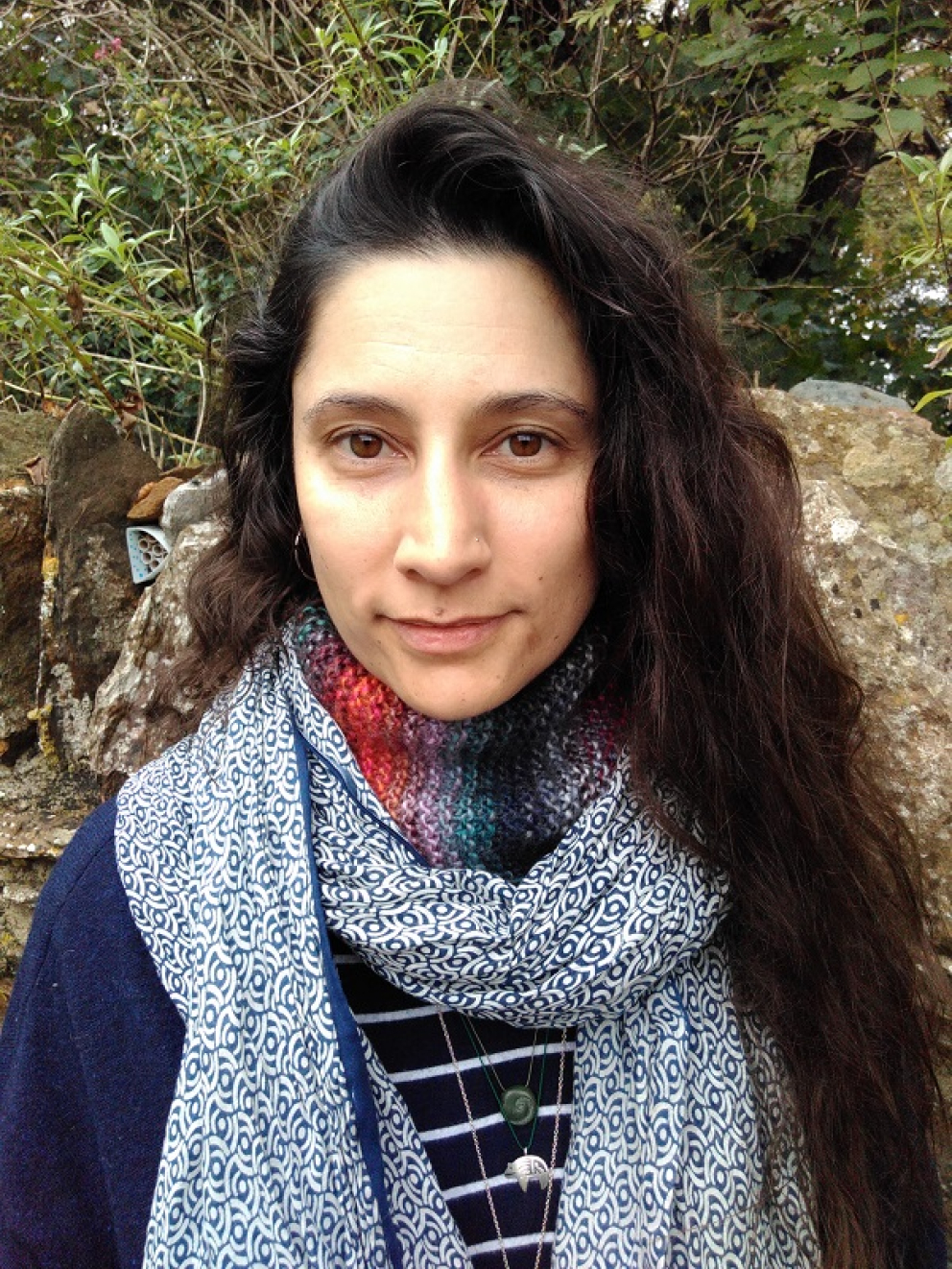 Nina Jankelson
Assistant Barn Manager
Nina began practising mindfulness in the Tibetan Buddhist tradition, attending retreat in Northern India and Nepal and later drawing inspiration from the Insight Meditation tradition and the teachings of Zen monk Thich Nhat Hanh.
A former residential coordinator at Sharpham's Barn Retreat, Nina has been facilitating meditations, ceremony and retreats for the past five years. Her practice is grounded in a connection to the land and in contacting moments of ordinary beauty and grace in the every day.
She is interested in exploring how contemplative practices can open up our experience of the world and is passionate about creating opportunities for others to do the same.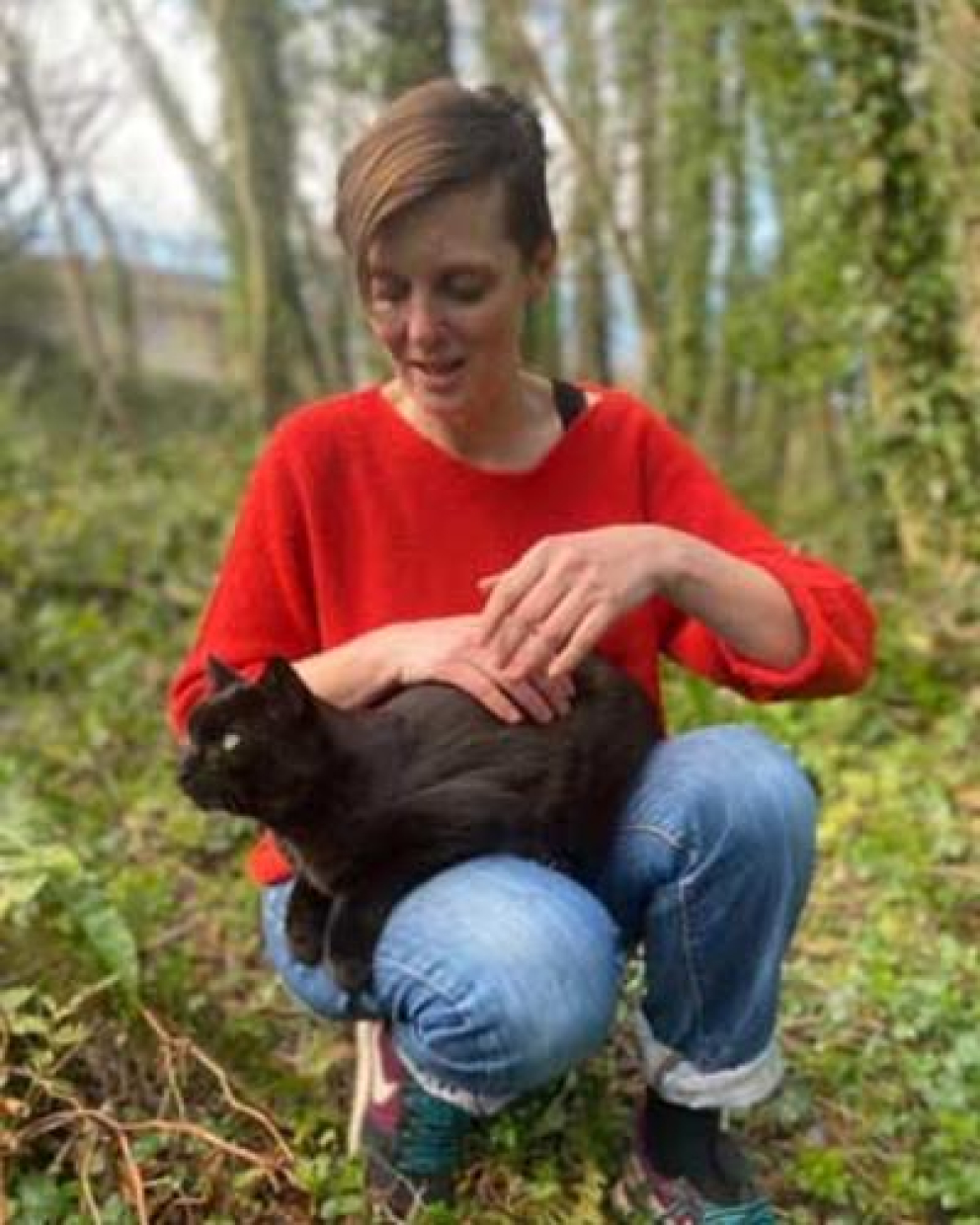 Lindsay Alderton
Volunteer Co-ordinator
Read more +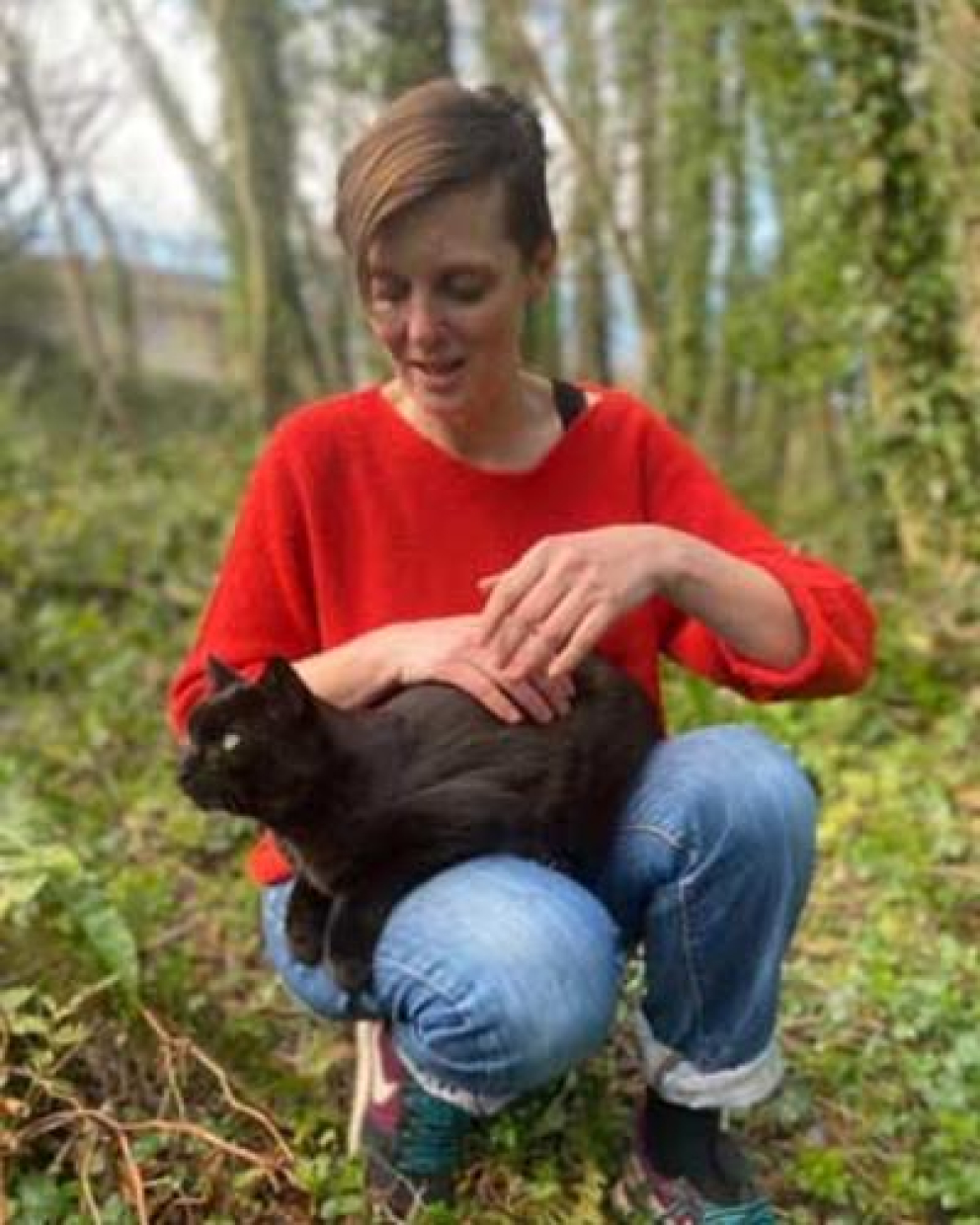 Lindsay Alderton
Volunteer Co-ordinator
Lindsay Alderton has made good on a promise to serve at Sharpham as a Volunteer Barn Coordinator.
In 2019 she was diagnosed with breast cancer and underwent gruelling chemotherapy and surgery. Afterwards, she was given a bursary to attend a Sharpham Trust 9-week course in Mindfulness-Based Compassionate Living.
"Having that anchor of regular community and practice and clarity was really important and a lifesaver," she said. "I made a promise at the end of it, when I was well enough, that I would come back and offer service".
Now she's supporting Barn retreatants in her role as a Volunteer Coordinator.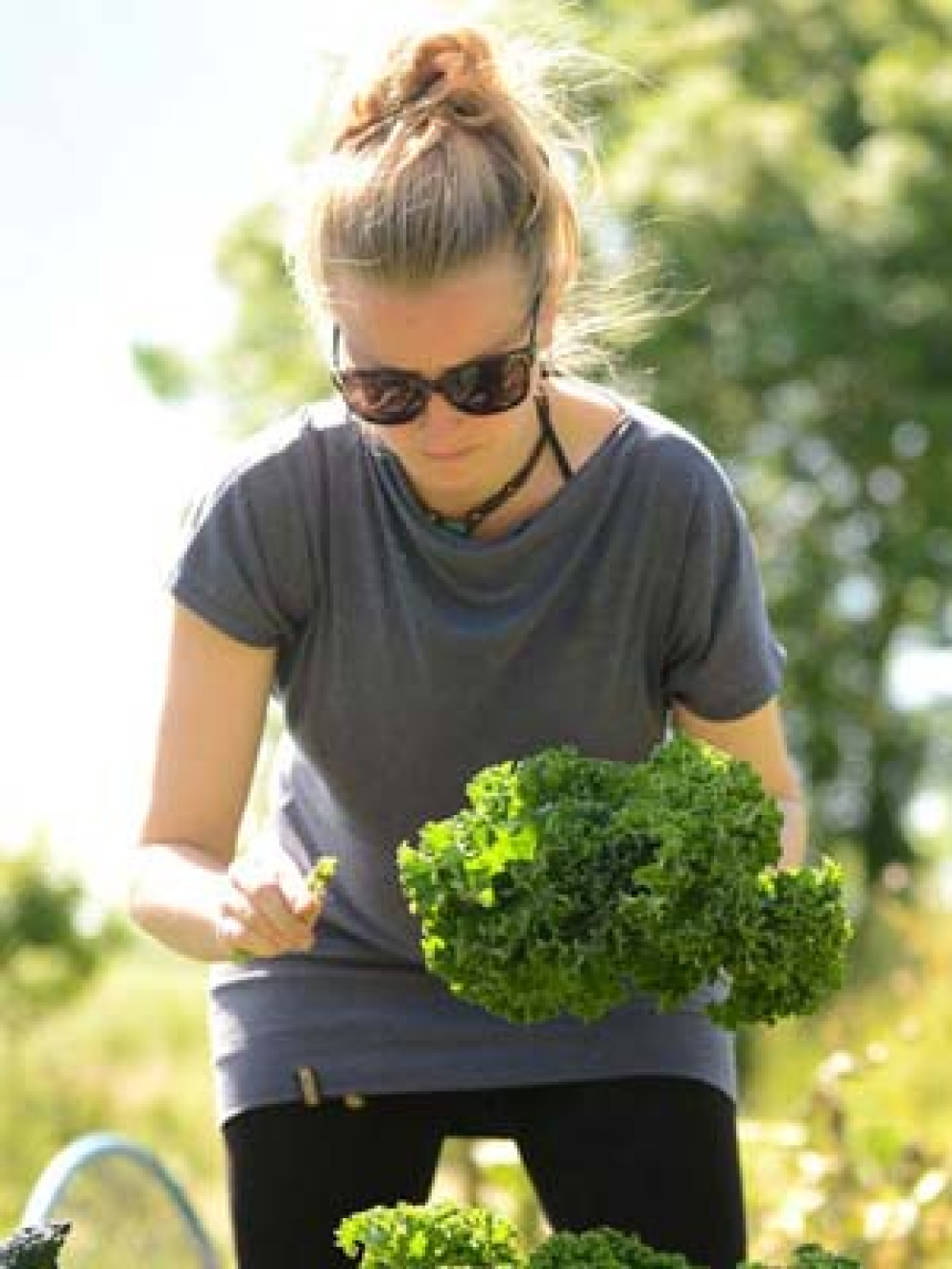 Luciana Edwards
Barn Gardener
Read more +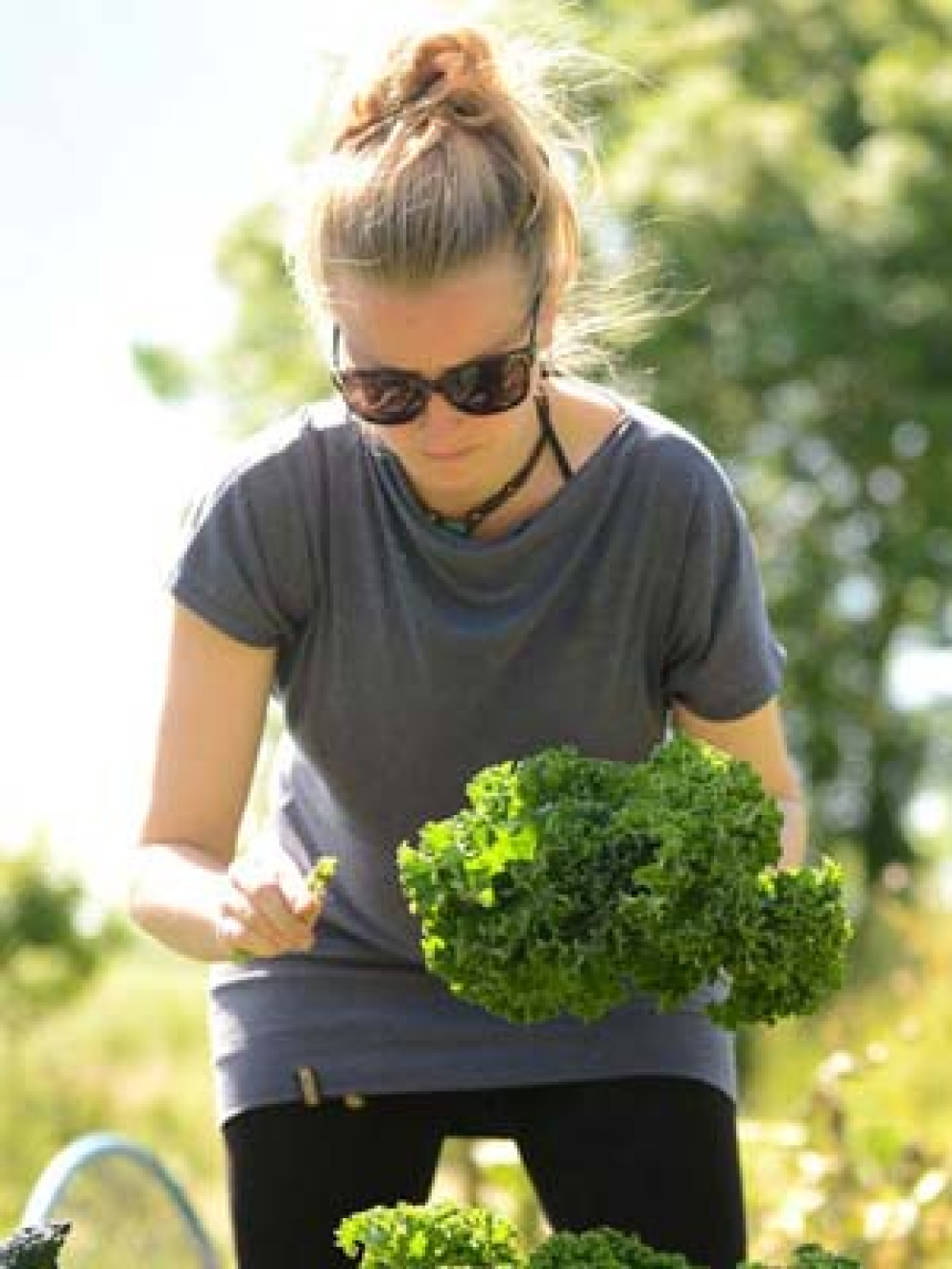 Luciana Edwards
Barn Gardener
Luci first took up gardening aged three, when she had a carrot patch on her mum's allotment. Since then she has gone on to train in permaculture design and has a MSc in Sustainable Agriculture focusing on soil health, which is her number one passion.
Luci has worked on organic and agroecological farms in Portugal, Nepal, Thailand and the UK. She has worked at The Barn as a kitchen gardener since January 2019, and enjoys producing food in close harmony with nature.
Luci also has experience of mindfulness, having undertaken an 8-week mindfulness course, as well as longer retreats at Sharpham, and continues her own practice at home.
Luci loves all things natural, so when she's not in the garden you can find her exploring wild spaces with her family.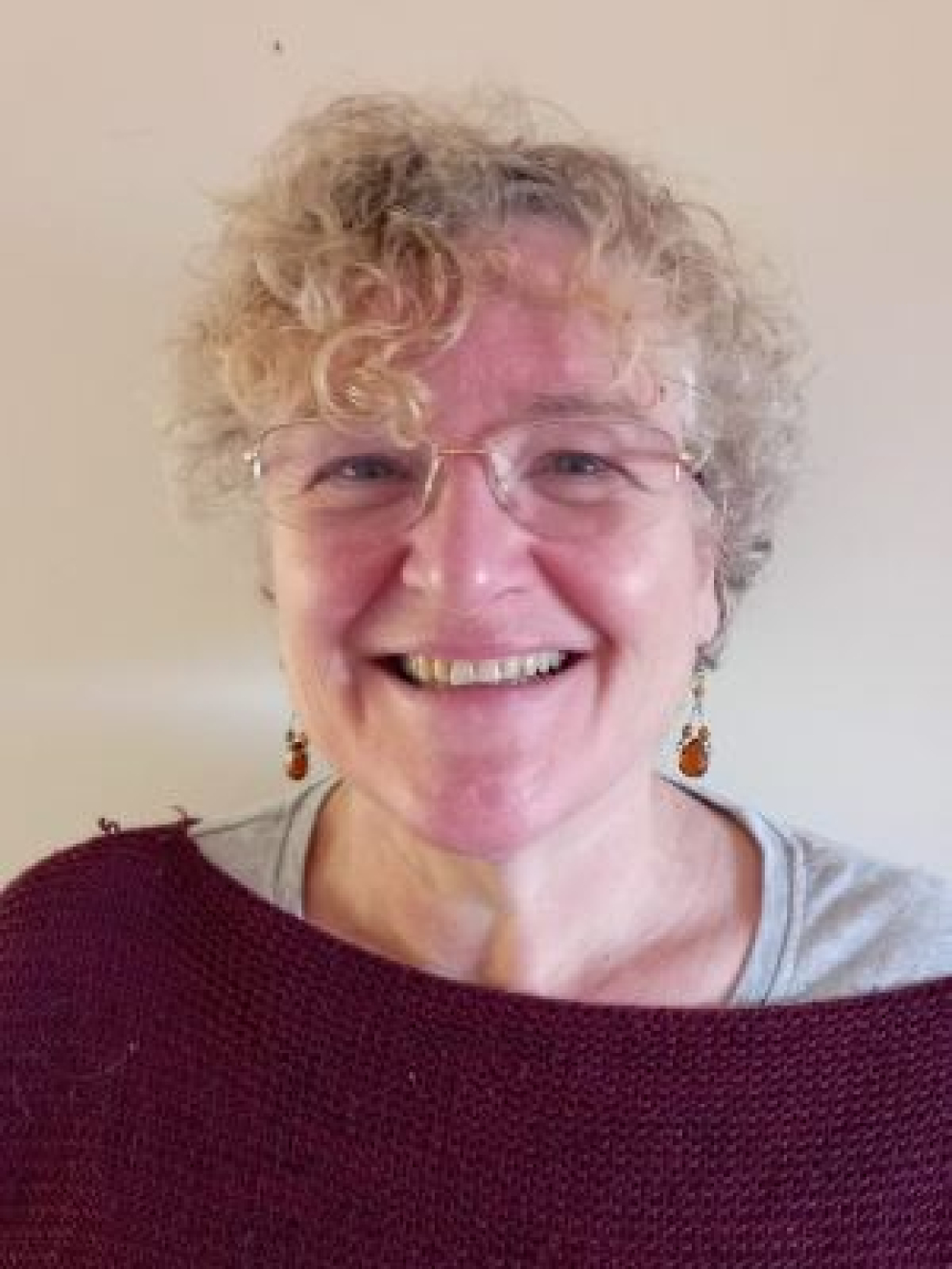 Clare McCarthy
Volunteer Coordinator
Read more +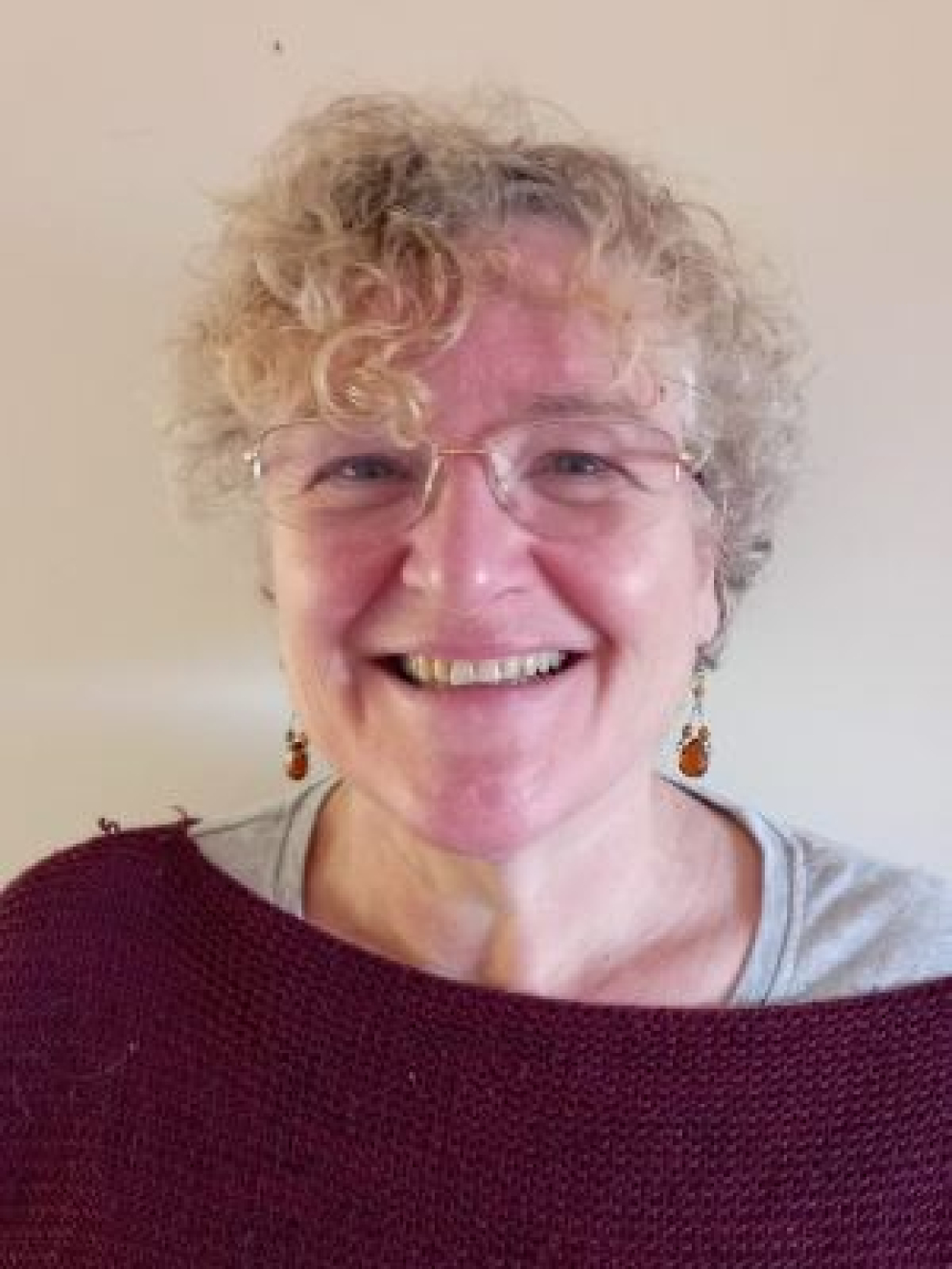 Clare McCarthy
Volunteer Coordinator
Clare McCarthy is a Barn Coordinator and former nurse and midwife, bringing her caring, counselling experience to the team.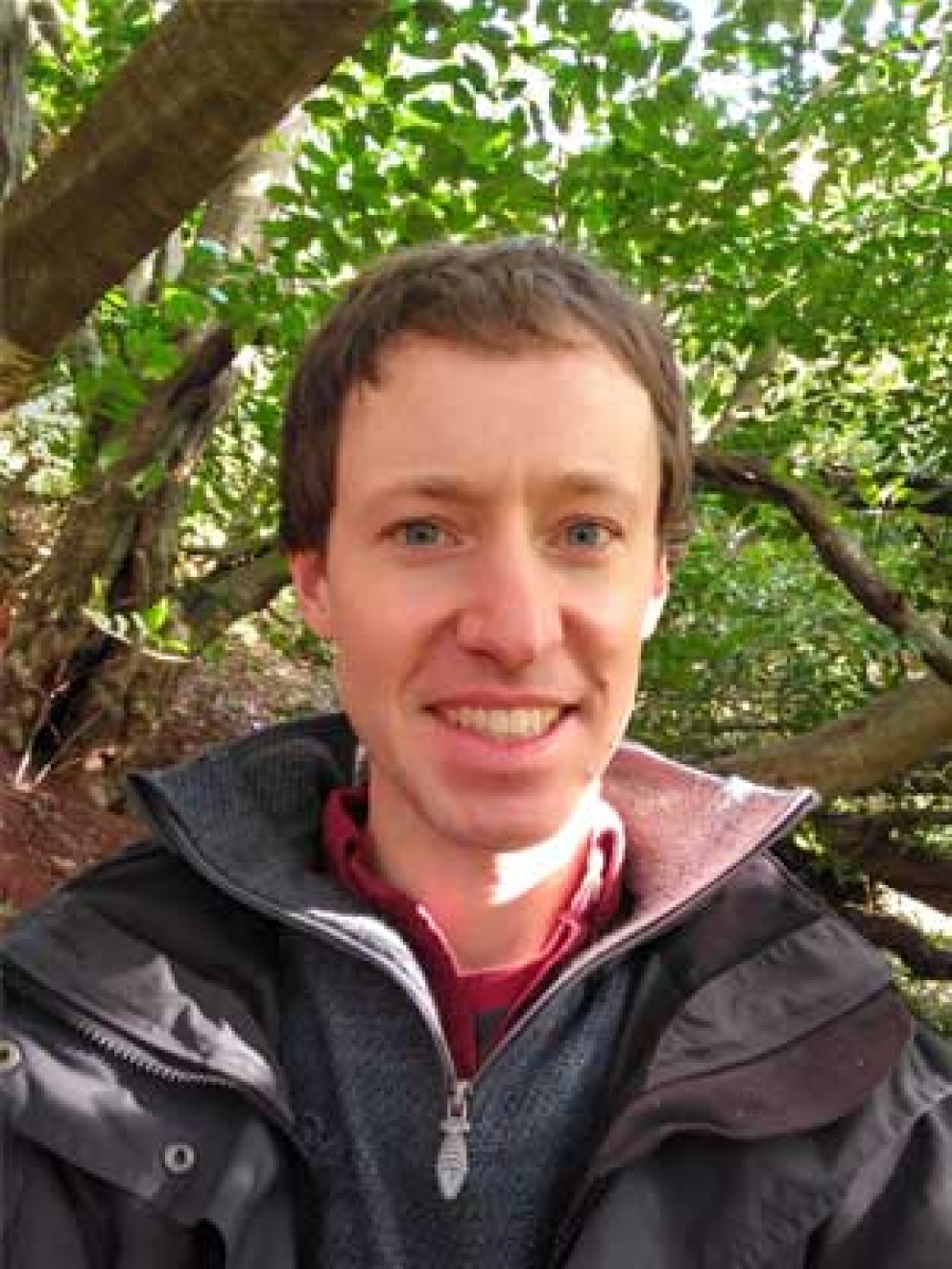 Ben Murray
Volunteer Coordinator
Read more +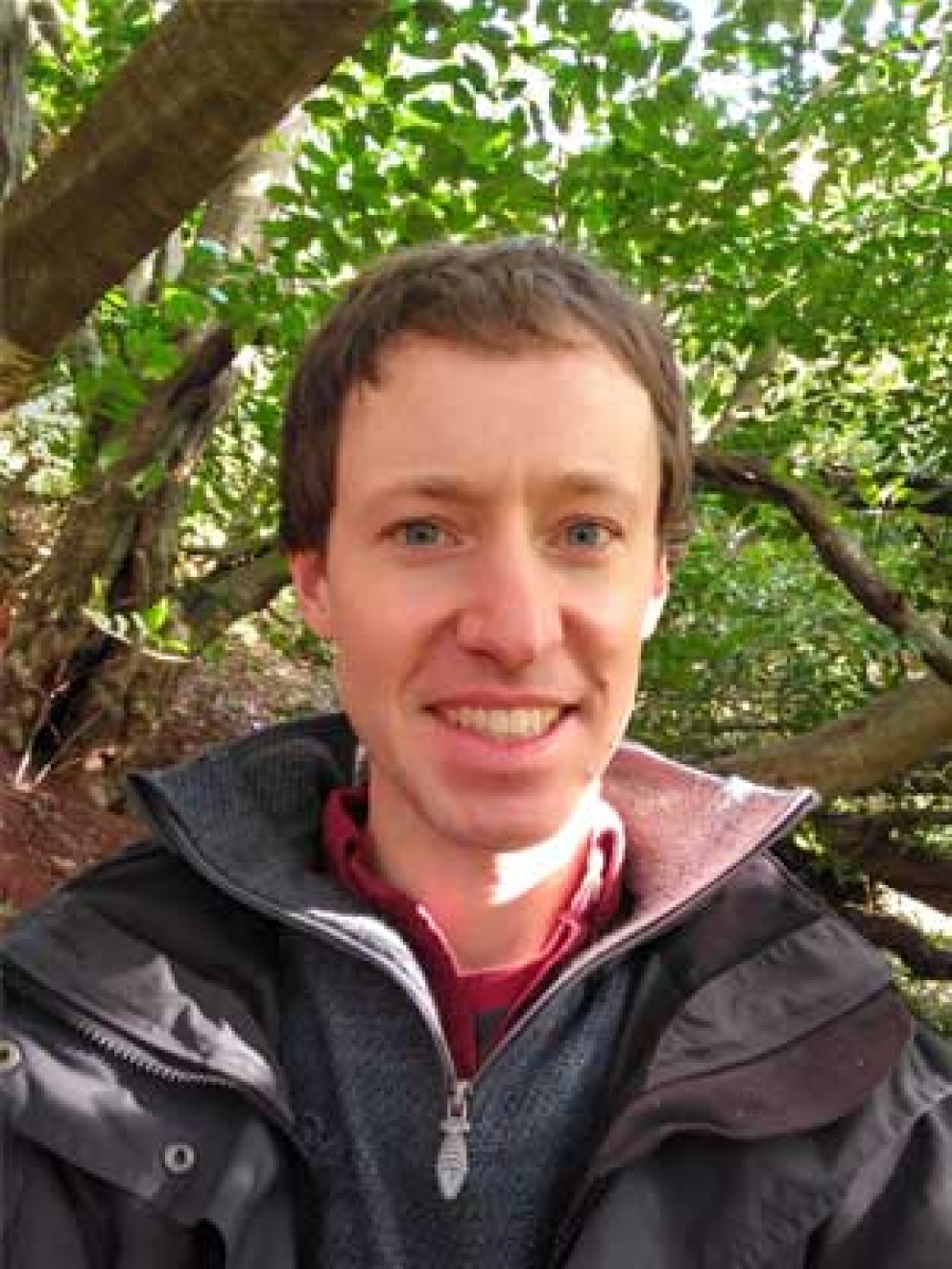 Ben Murray
Volunteer Coordinator
Ben, 36, has been interested in philosophy and community for a long time and has experience living and working at retreat centres on Holy Isle and at Plum Village in France.
"It's probably one of the main reasons I was attracted to The Barn role, he said. "It's really quite similar to what they offer at Plum Village in terms of the nature connection, a big emphasis on community and, of course, the mindfulness"
Ben worked on the Happy Farm within Plum Village and therefore he'll be well suited to working and practising in The Barn's gardens. When he's not writing, drawing and crafting, that is.
Ben plays guitar, writes songs and has written and performed a show at the Edinburgh Free Fringe.
The show was a children's story about a girl living on a remote island visited by nature spirits who lead her towards greater wisdom.
He self-published and illustrated a book version of the story too, enjoys painting and drawing and has continued playing his guitar and songwriting since arriving at The Barn.
"My creativity comes out more when I'm living in community," he said. "My wellbeing and practice is strengthened by being in community. I get a lot back from volunteering and giving."