How to find us
The Sharpham Estate consists of 550 acres with activity happening at different locations. Please click on the links below to make sure you get the right directions. (View the different locations below)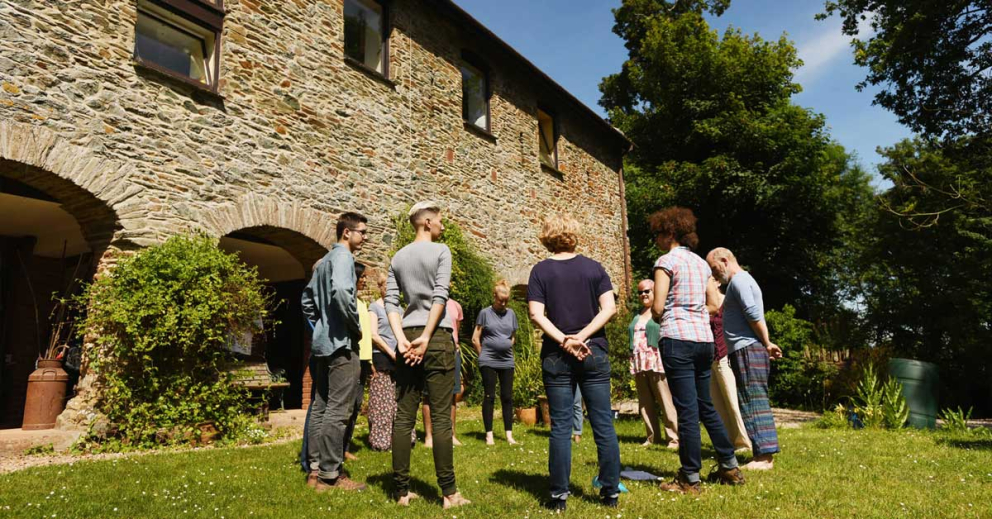 The Barn Retreat Centre
Our popular meditation retreat venue in the Buddhist tradition is where up to 11 people join together living in community for weekly retreats, including a variety of themed retreats - scroll on to see them all.
You'll be staying within a friendly atmosphere of fellowship, sitting together in daily meditations and mindfully tending our organic vegetable gardens.
You'll have your own single room, you'll get to eat produce from what's grown on the land here and you'll also get time to explore the wonder of the beautiful and contemplation-inspiring Sharpham Estate.
Get Directions
View Venue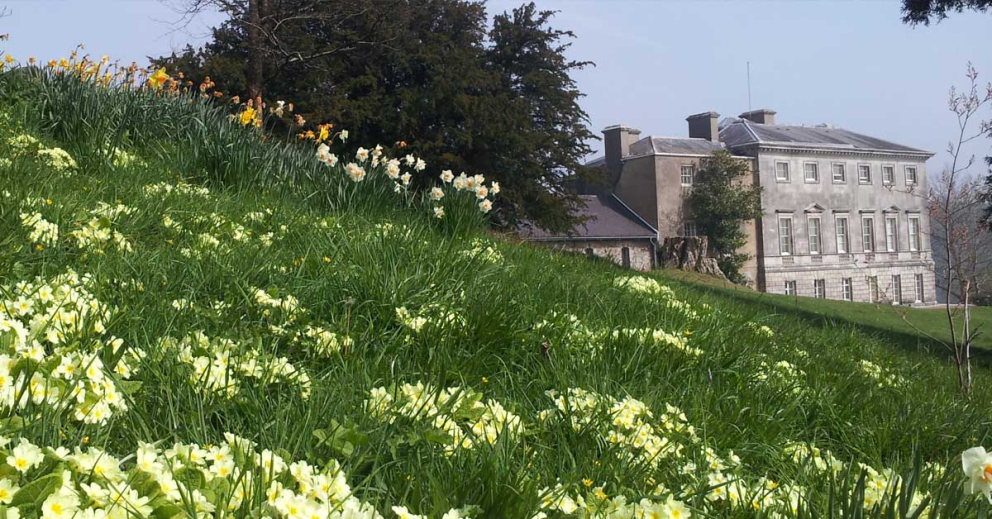 Sharpham House
Sharpham House is the perfect place to experience a mindfulness retreat: a Grade I-listed Georgian mansion at the centre of the stunning Sharpham Estate, where you're nurtured with delicious vegetarian and vegan food (much of it grown organically in our Walled Garden).
The House is set in beautiful gardens, surrounded by a parkland designed originally by Capability Brown, offering calming views over the River Dart, in a designated Area of Outstanding Natural Beauty.
Get Directions
View Venue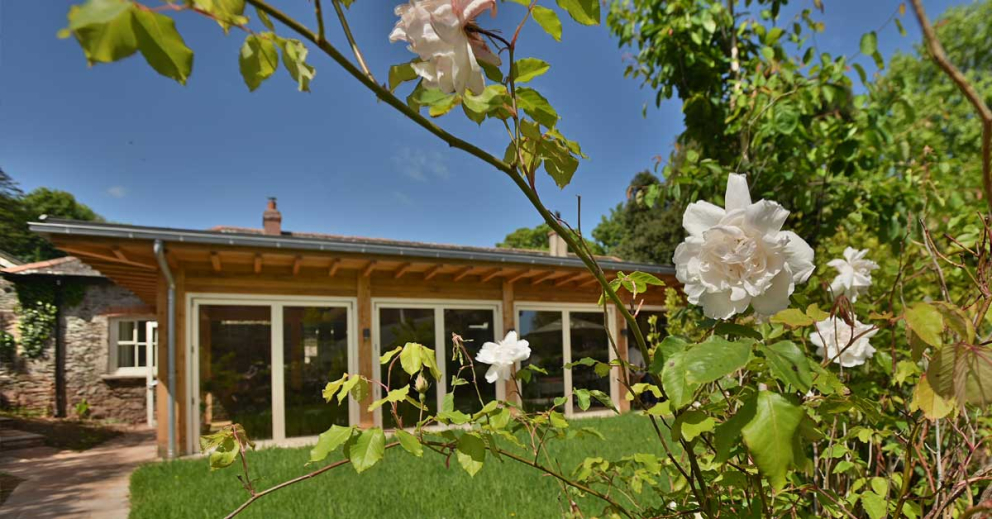 The Coach House
When you stay at The Coach House, you'll be in comfy, single rooms in a beautifully converted 18th century stable block, set in the stunning scenery of Sharpham's grounds. You'll experience daily meditation and movement sessions, time in our gardens and on the land and you'll eat delicious and homegrown vegetarian and vegan meals.
Coach House retreats focus on nature connection through a varied programme of retreats designed to connect you to Sharpham's flora and fauna, with plenty of time for you to rest and reflect.
Get Directions
View Venue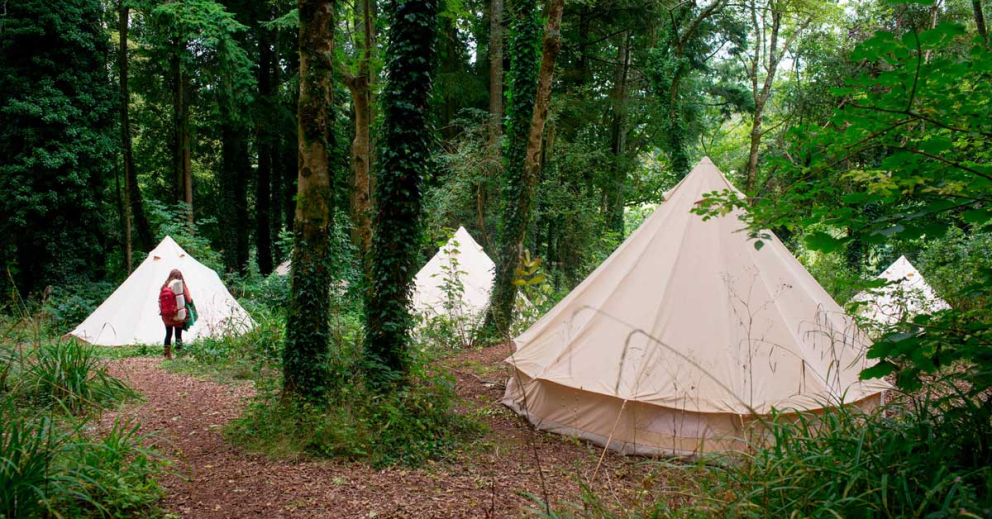 Woodland
Immerse yourselves in the great outdoors through one of our Woodland retreats. You'll stay in single-occupancy, furnished bell-tents, spend time mindfully in nature and dine on delicious vegetarian and vegan food.
You'll benefit from daily meditation and supportive mindfulness leaders, with ample time to explore the incredible Sharpham Estate. We offer 3-night, 5-night, canoeing and women's woodland retreats.
Get Directions
View Venue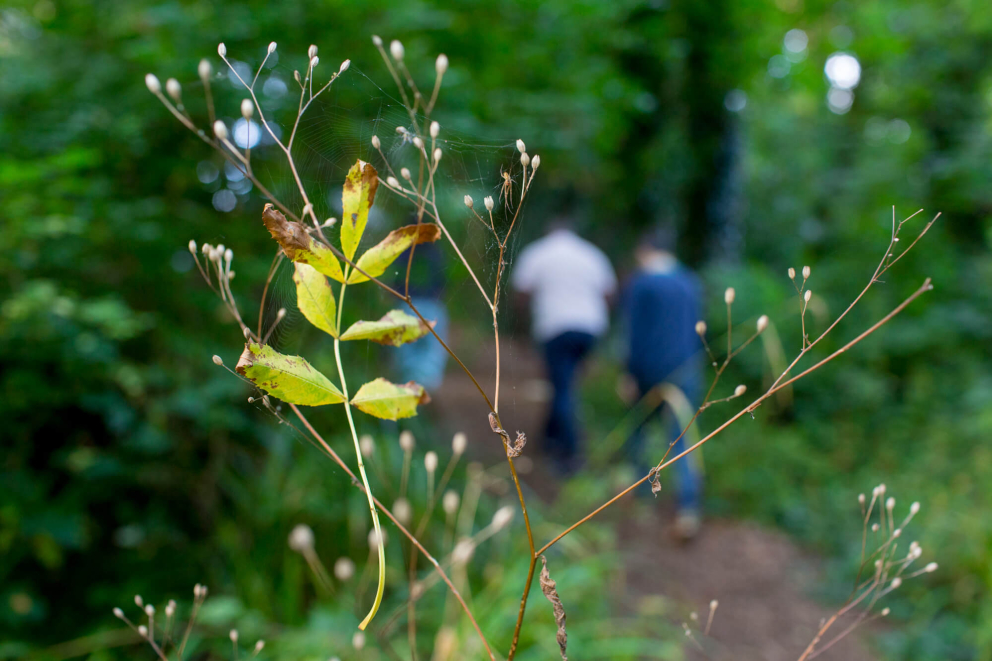 Woodland Campsite
Events at the Woodland Campsite, which has its own car park signposted as you drive onto Sharpham Estate.
Get Directions
View Venue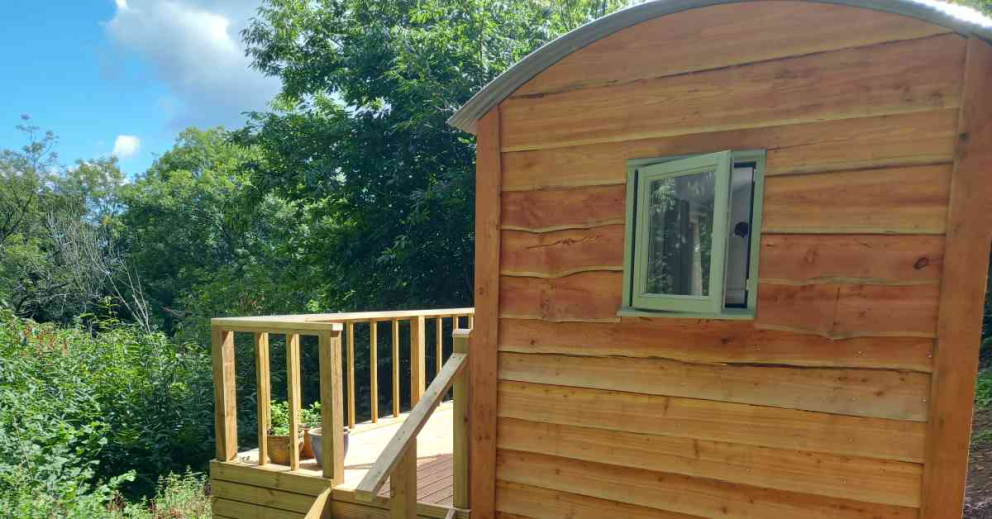 Hermitage
This is our solitary retreat venue, a new Shepherd's Hut located in the woods above The Barn Retreat.
The Hermitage features a double bed, sink and hob, solar lighting and a deck to sit out on. It is served by a compost loo.
Food is provided to make your own breakfast and evening meal, and a daily home-cooked lunch is provided by The Barn Retreat.
Showers can be taken at certain times in The Barn.