Sharpham Trustees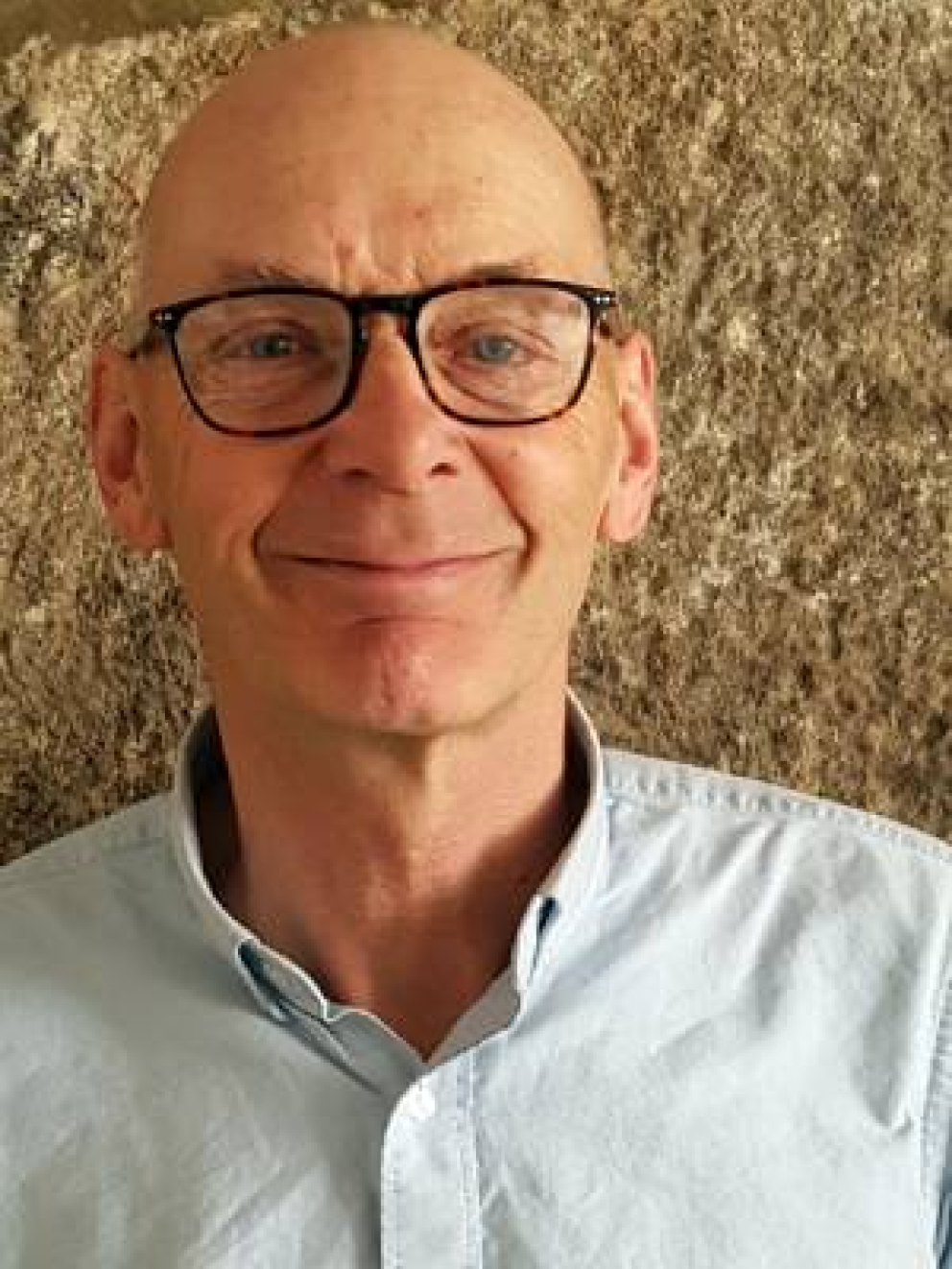 Daniel Stokes
Chair of Trustees
Read more +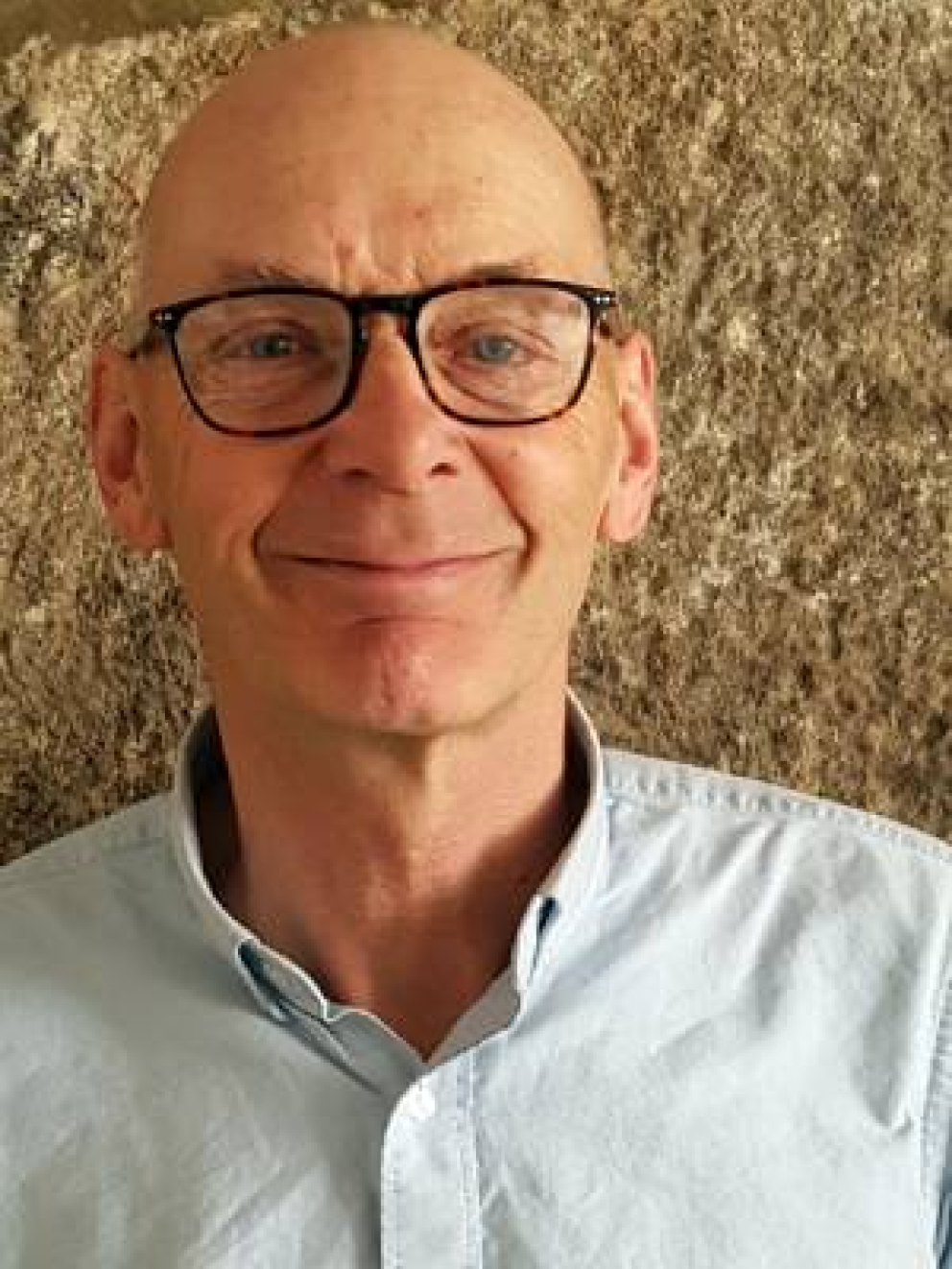 Daniel Stokes
Chair of Trustees
Daniel was born in Bath. He has had a 25-year business career as joint founder, and (for 15 years) chair of a large regional food retailer. He was also a director of a commercial property development company for 12 years, retiring from business in 2004. He has worked for The Samaritans for four years and has worked for a national bereavement charity for several years, supporting people through their grief.
Daniel is a father-of-three and his interests include poetry and the natural world.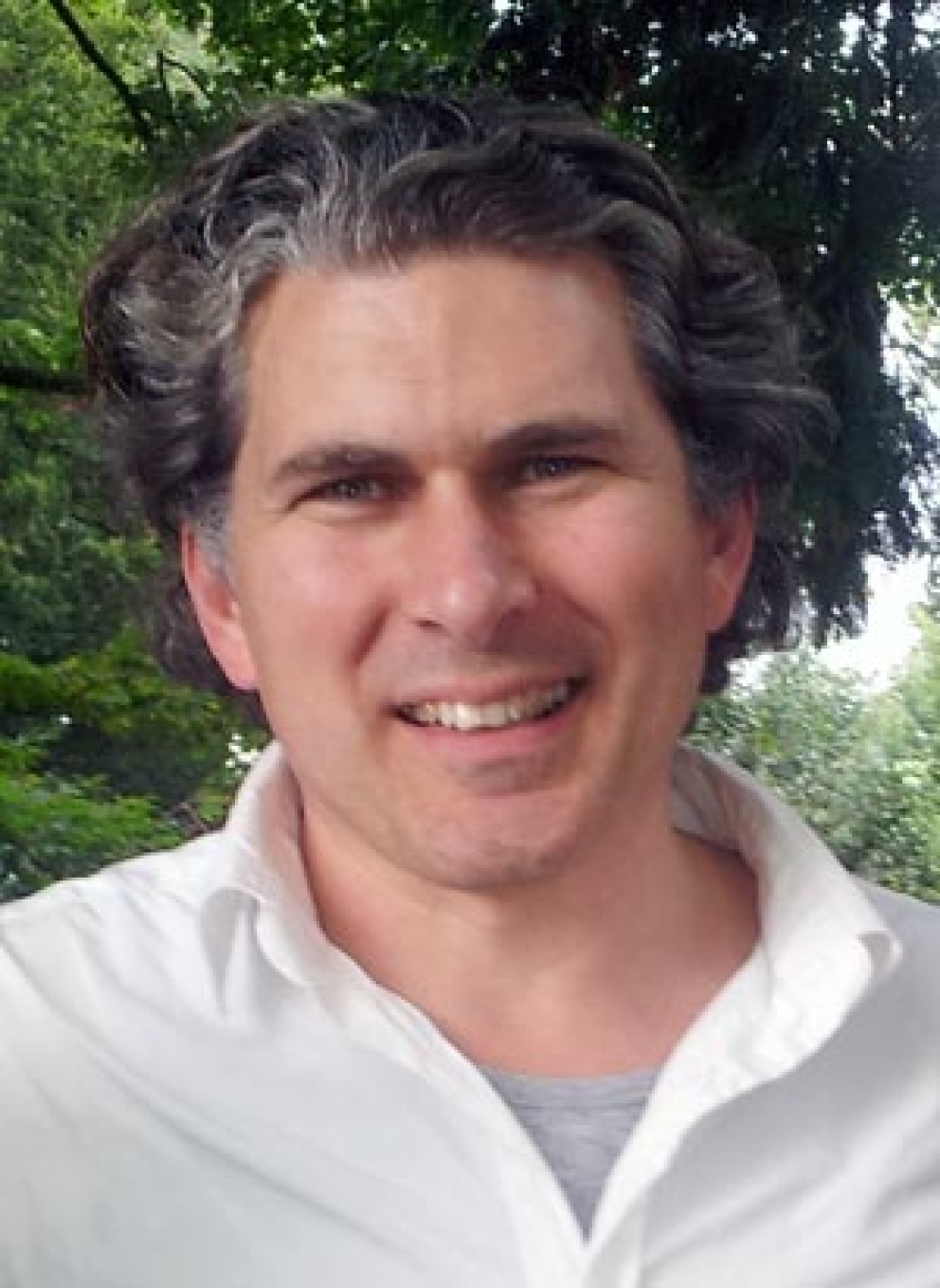 William Lana
Trustee
Read more +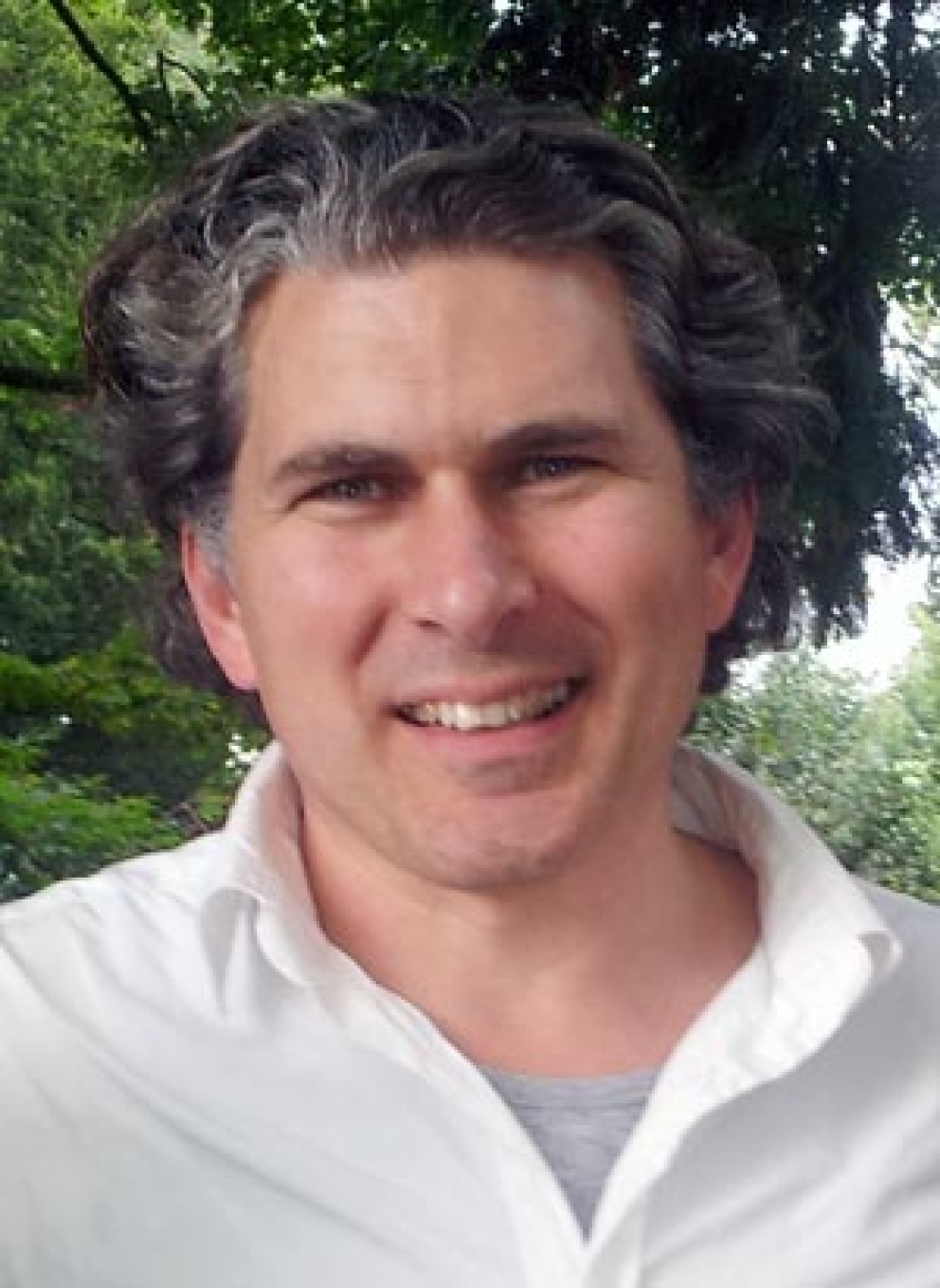 William Lana
Trustee
After working in The City and on Wall Street in the 1980s and for the Commission of the EU in Brussels in the 1990s, William Lana co-founded and is the CEO of the organic textile company Greenfibres. He sits on a number of the Boards of organisations aimed at finding environmental and social solutions to the challenges and opportunities we currently face.
He has degrees from the University of Kent and the London School of Economics, lives in Totnes, has two children, and is a practising artist.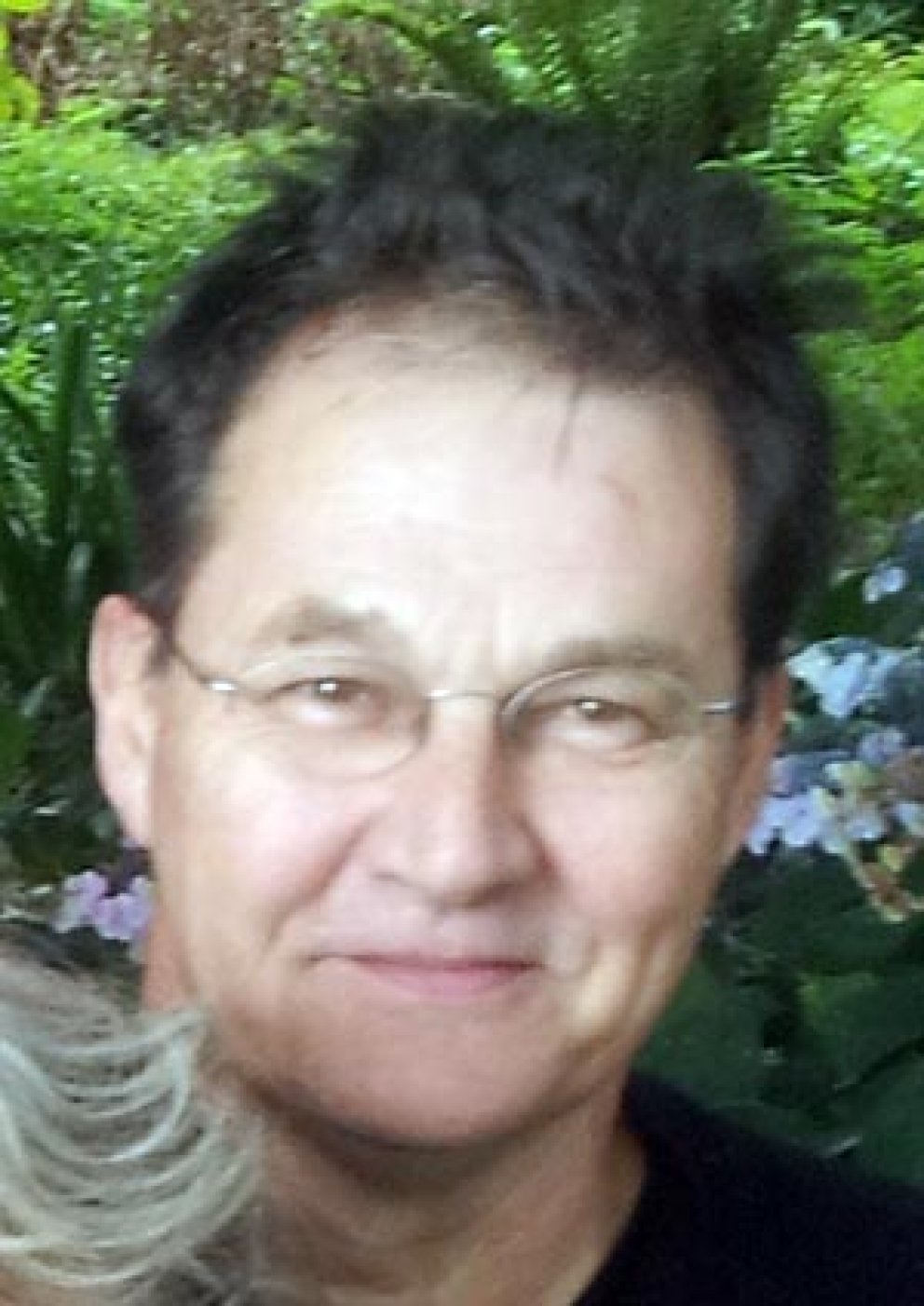 Martin Wright
Trustee
Read more +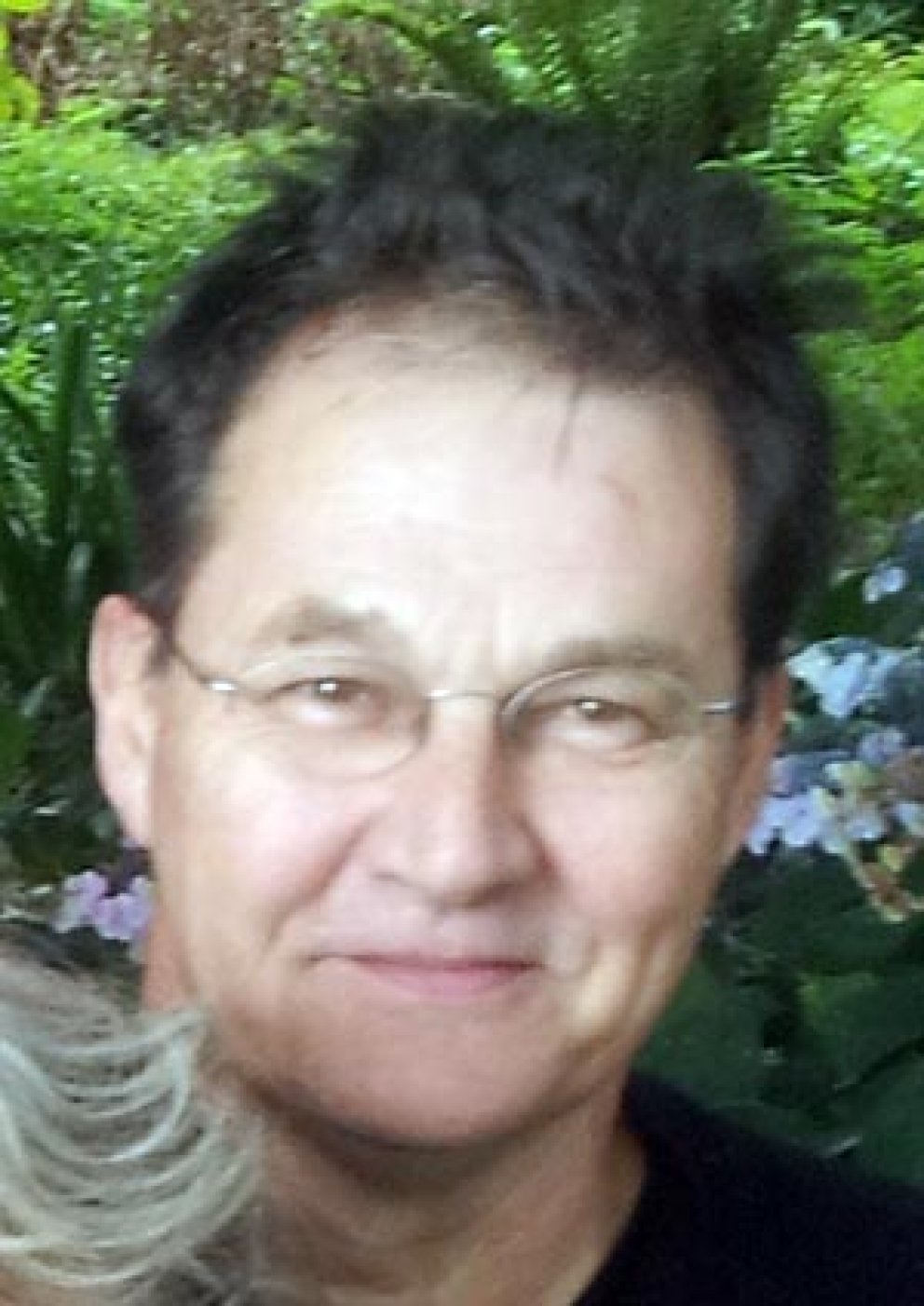 Martin Wright
Trustee
Born in London and educated in the Midlands, Martin spent 20 years living in East London and working as a solicitor in The City, for the last 10 years as a partner in a major law firm. Moving to Devon in 2002 he now runs a smallholding near Totnes with his partner and when not occupied by this, spends his time walking, climbing and travelling with his family.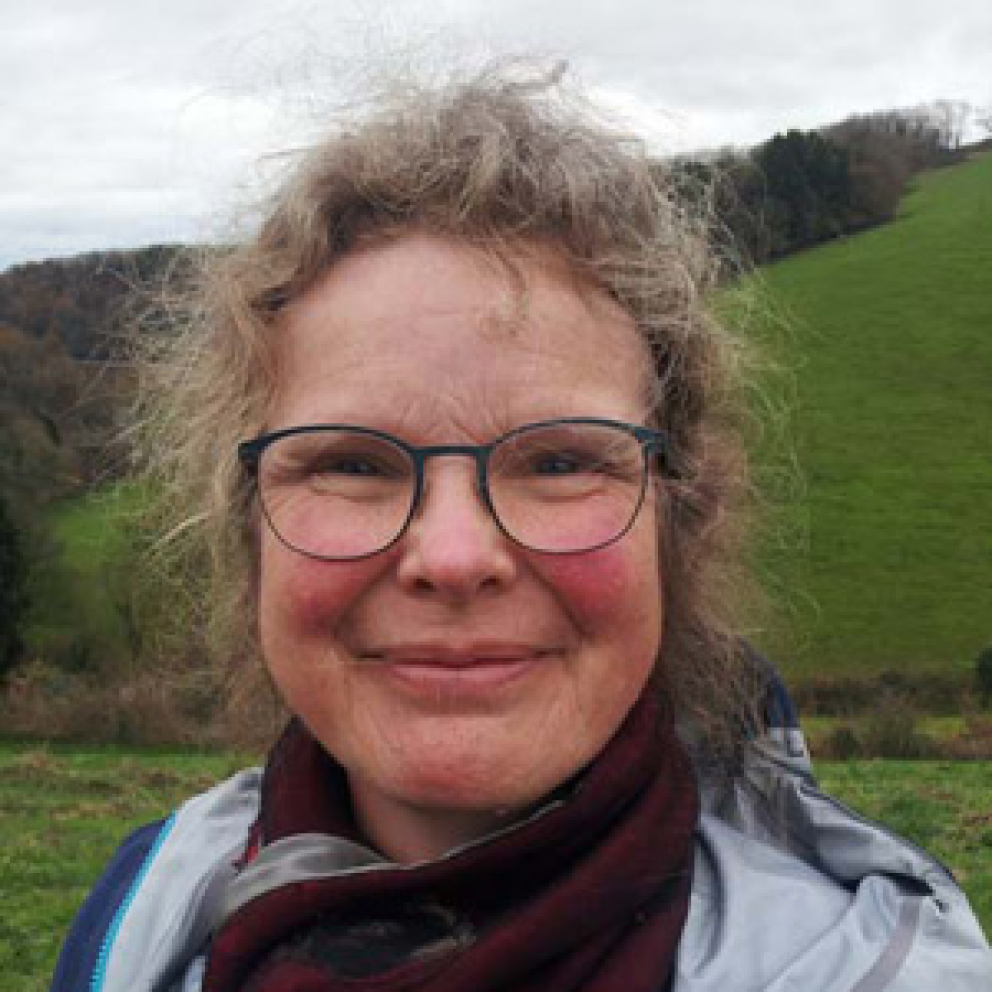 Charlotte Rathbone
Trustee
Read more +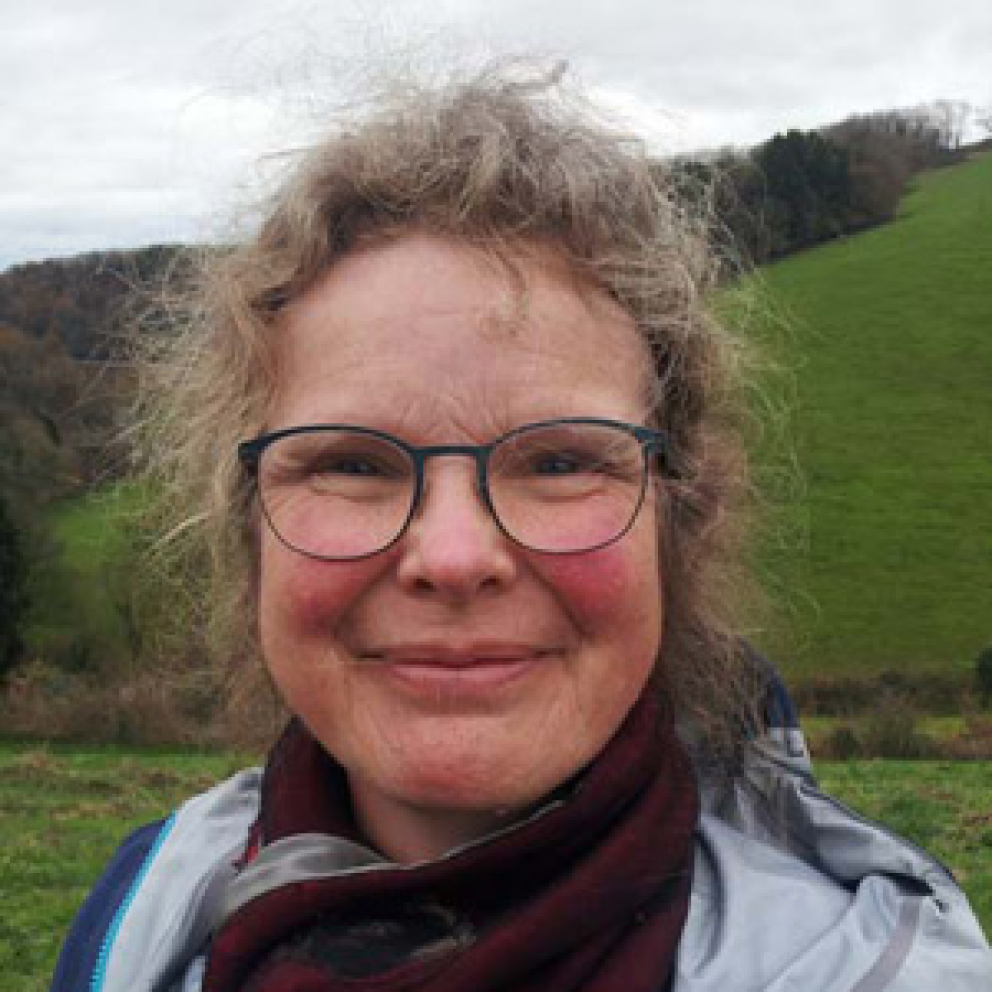 Charlotte Rathbone
Trustee
Charlotte is a chartered landscape architect who brings 30 years' experience in landscape design and environmental art to the Sharpham board of Trustees.
She has worked as a practising landscape architect in Bristol, Bath, Hong Kong and Devon. She and her husband have had their own practice in South Devon since 1996.
Charlotte's work has included designing new public and private spaces in historic rural and urban landscapes, working with communities to create new village spaces, new town gardens and squares and designing landscape for patients and vulnerable women at a refuge.
She was a trustee of the Centre of Contemporary Art in the Natural World for over 10 years until it became a CIC and has continued as an adviser since then. She wants to encourage the public to engage with the natural world, whether though art, play, science or having fun.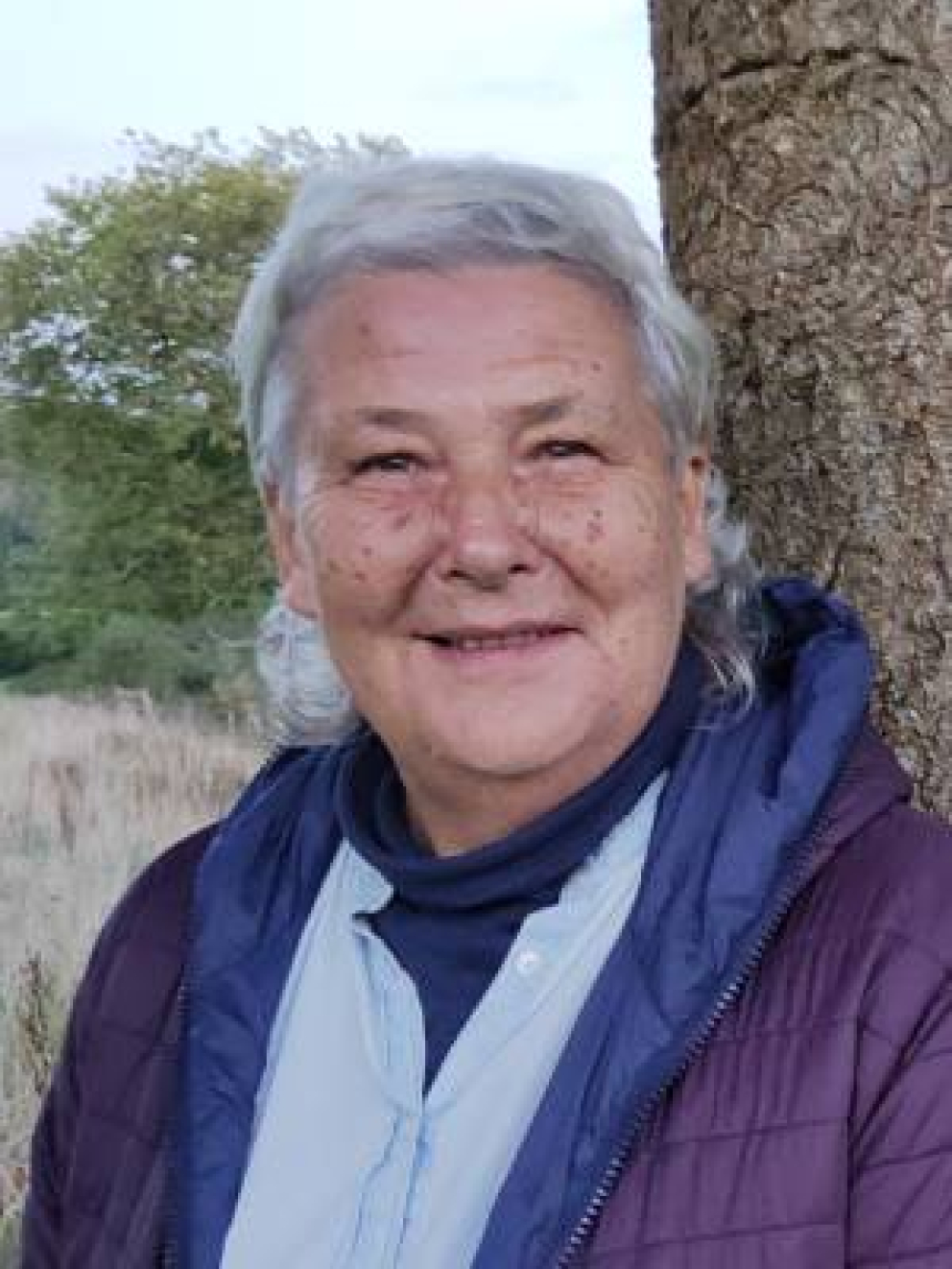 Julie Richardson
Deputy Chair of Trustees
Read more +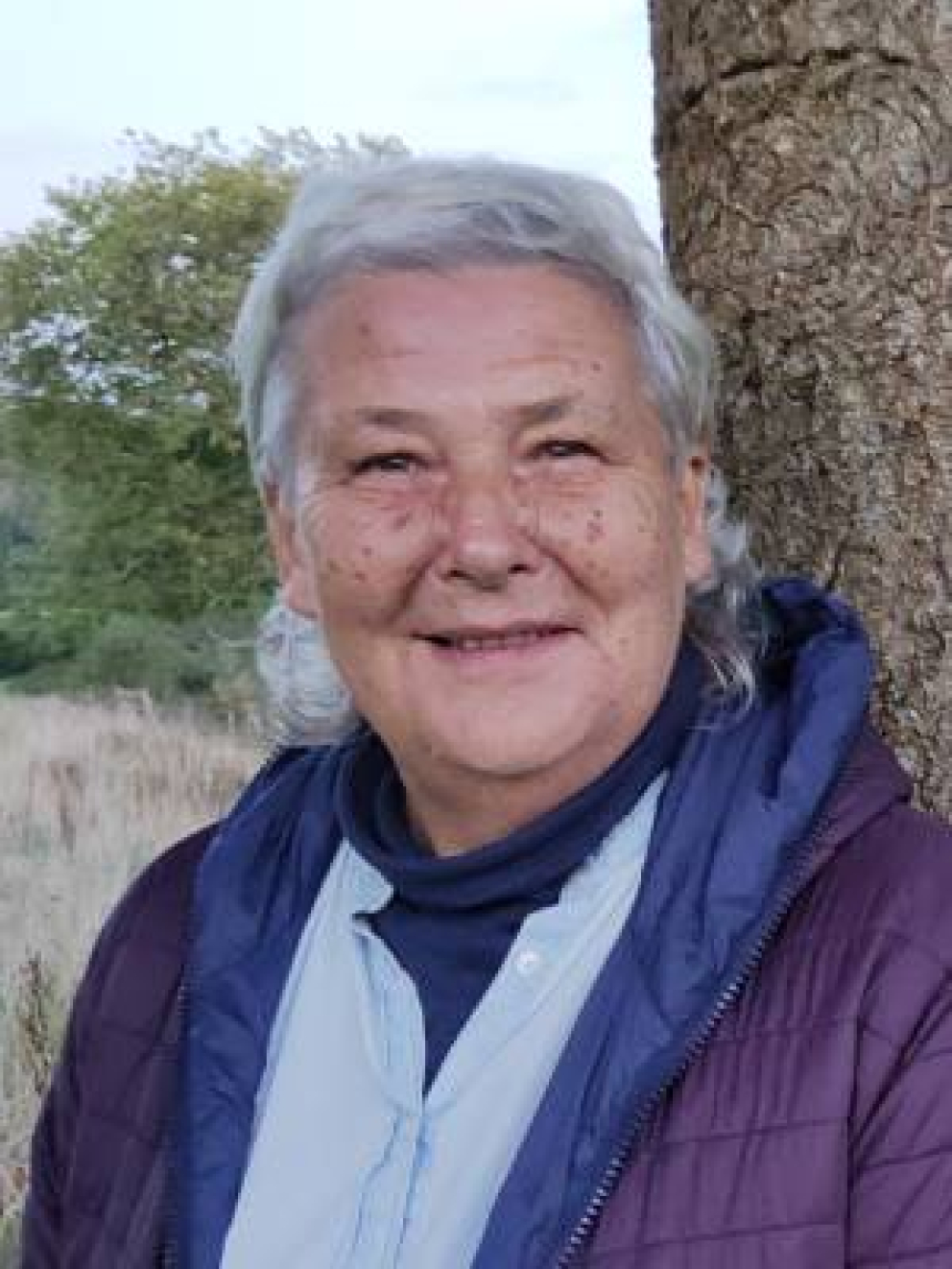 Julie Richardson
Deputy Chair of Trustees
Julie previously worked at Schumacher College on the Dartington Estate, as Senior Lecturer in New Economics where she co-designed and led courses in economics for transition, right livelihood, gross national happiness and dialogues east and west.
She is many things – an ecological economist, a practising meditator, an academic, an educator and a PhD student, an organisational consultant on a national and global scale, a holistic health practitioner and a lover of the sea and nature.
She worked in sustainable development for more than 20 years in Africa, Asia, Latin America and Europe, gradually altering her view of 'development' to a belief that there is much we can learn from the wisdom of other cultures about sustainable livelihoods and restoring healthy relationship between human society and nature.
She has taught ecological economics and international development at the Universities of London and Sussex,
Julie has applied systems thinking, complexity science and a holistic view to different aspects of sustainability – including sustainable design, organizational change and environmental policy.
More recently, at Dartington's Schumacher College, she co-created the Schumacher Worldwide programme supporting the emergence of an international community of practitioners and programmes inspired by the economist EF Schumacher.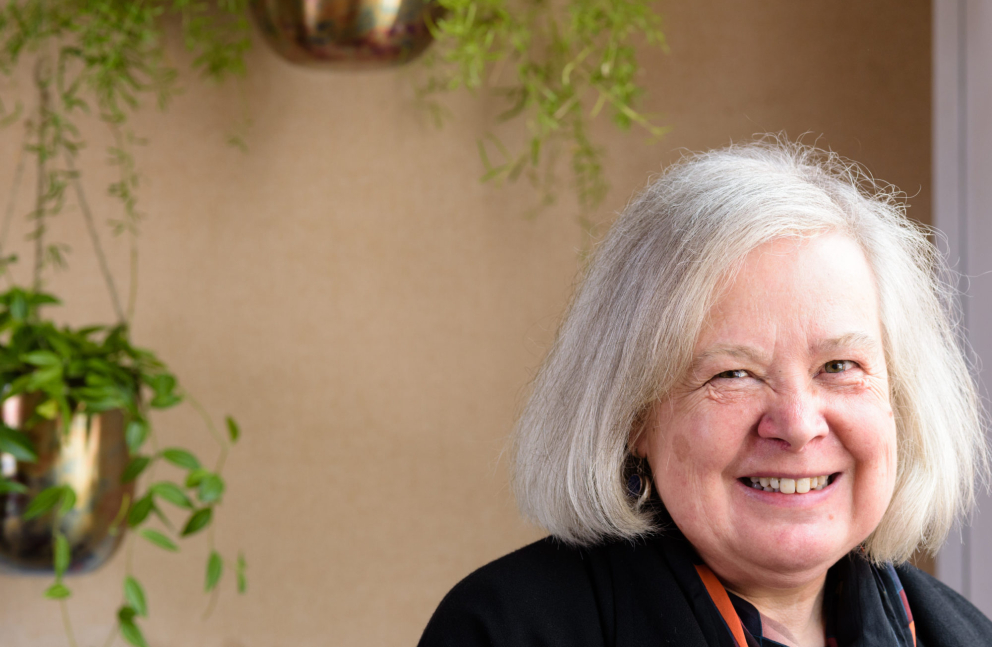 Jane Sillis
Trustee
Read more +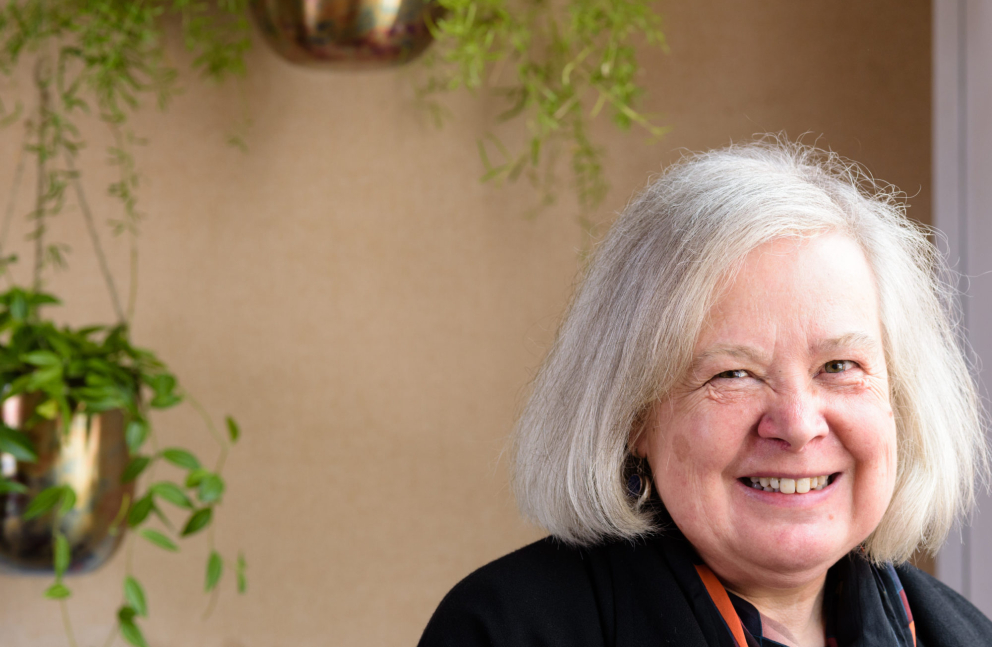 Jane Sillis
Trustee
Jane Sillis has worked in the arts since the 1980s and has a particular knowledge of contemporary visual art, education and working with adults and young people new to the arts. Since 2005 Jane has been Director of Engage. Before working with Engage Jane was an arts consultant.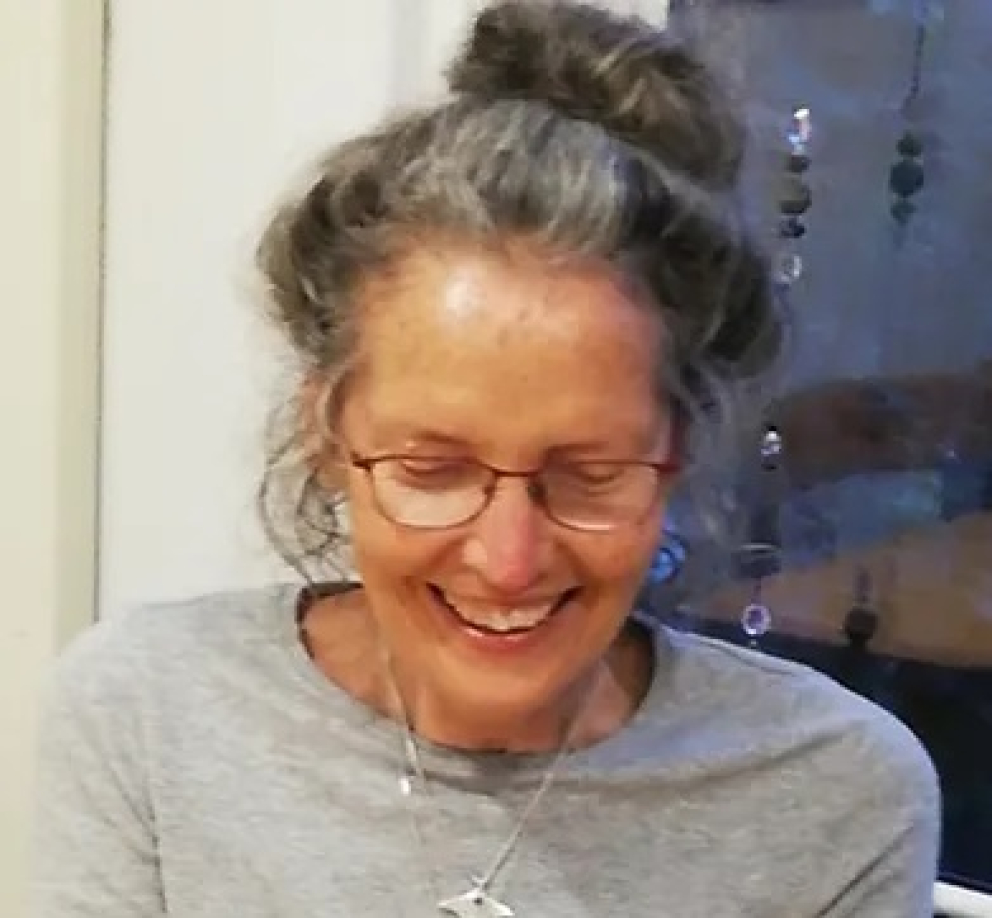 Eve Annecke
Trustee
Read more +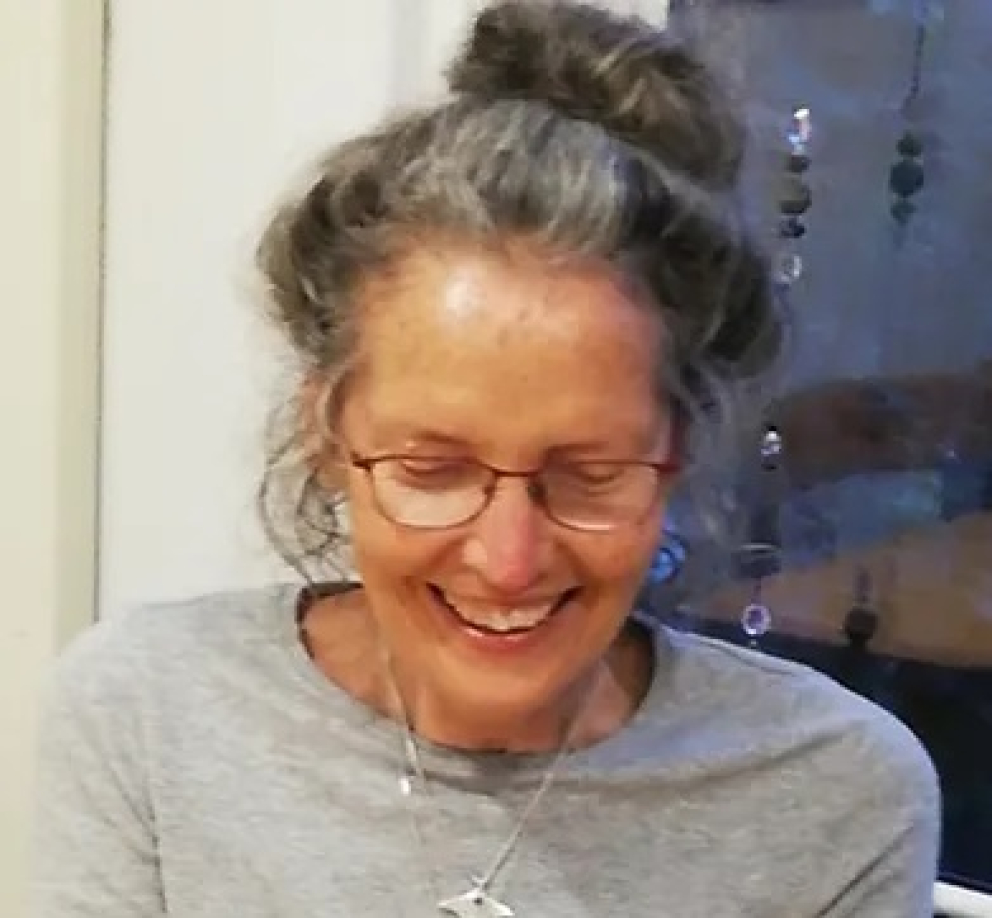 Eve Annecke
Trustee
Ecologist, teacher, writer
​I am a Bertha Fellow, curating an independent inquiry exploring the art and power in retreat.
​Through transformative and transgressive learning, I'm completely riveted about what it means to be human in this century. Inseparable from nature, place and children, the work has led me into inter-generational stories in a messily indigenous homebrew of context, dialogue, ecology in place, arts, cultures, mythology and consciousness.
​Being of earth, and South Africa and England specifically, holds tensions and contradictions that challenge every platitude, derivative and regurgitation. It is these edges that beckon in finding our ancient mythic ground. In quiet, often unseen, places lurks wisps of wisdom and tendrils of depth, time and space.
​I'm interested in that.