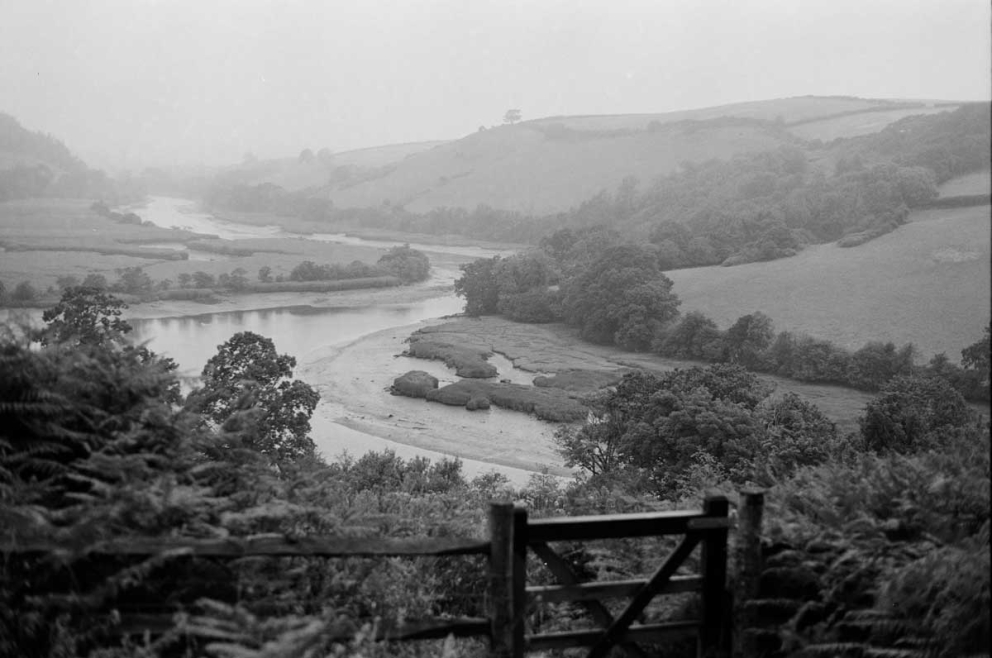 Kasia Murfet/Emergence Magazine
These beautiful pictures were taken by Kasia Murfet, who documented Emergence Magazine's stay at Sharpham in Summer 2023.
The magazine shares stories about the ecology in a beautiful publication and a podcast (in fact, we feature in this podcast episode, a talk on Stepping into the Liminal by Emmanuel Vaughan-Lee).
Emergence hired Sharpham House and grounds to host the Shifting Landscapes Retreat, attracting retreatants from the US, the UK and Europe to our setting. Learn more about hiring Sharpham here
And photographer Kasia Murfet captured some of the peace, tranquillity and cameraderie felt by the participants in these pictures below.
Said one retreatant afterwards: "It's been the most needed reminder to take it slowly, to allow myself to be present and appreciate the wonderful people and nature that surrounds me. Breathe in, breathe out, breathe through"
---
Emergence Magazine has created an immersive art show in London, with free tickets - learn more here
And they return to Sharpham in April 2024 - learn more here
Connect with Kasia Murfet here
Explore podcast