Our Mindful-in-Nature project continues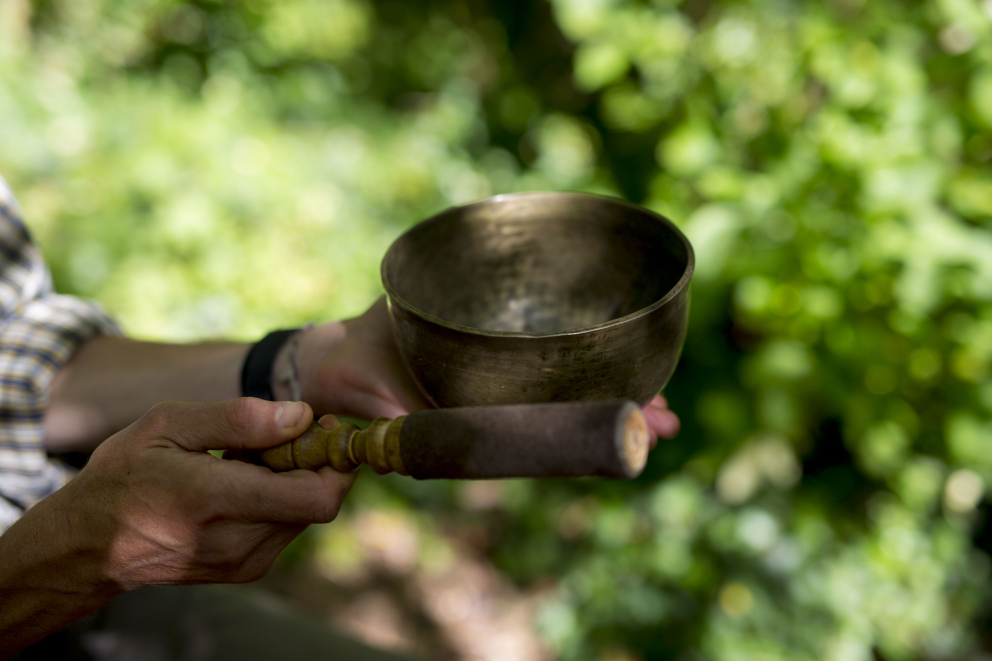 We've been awarded further funding so that our ground-breaking mental health and nature project can continue. For the last five years, the project has been supporting people local to Sharpham in their journey to recover good mental health, using nature-mindfulness and meditation practices.
Mindful-in-Nature has definitely been one of the most meaningful, inspiring, life-changing experiences for me - former participant.
What happens on Mindful-in-Nature?
Participants take part in an 8-week programme led by experienced nature-mindfulness leaders. Project participants learn tools that offer increased resilience, skills to notice and regulate emotions and ways to work with nature to assist improved mental health.
Ben Ballard, Sharpham Trust Programme Manager, explains more in this video: