Our Annual Report and a message from our Chairman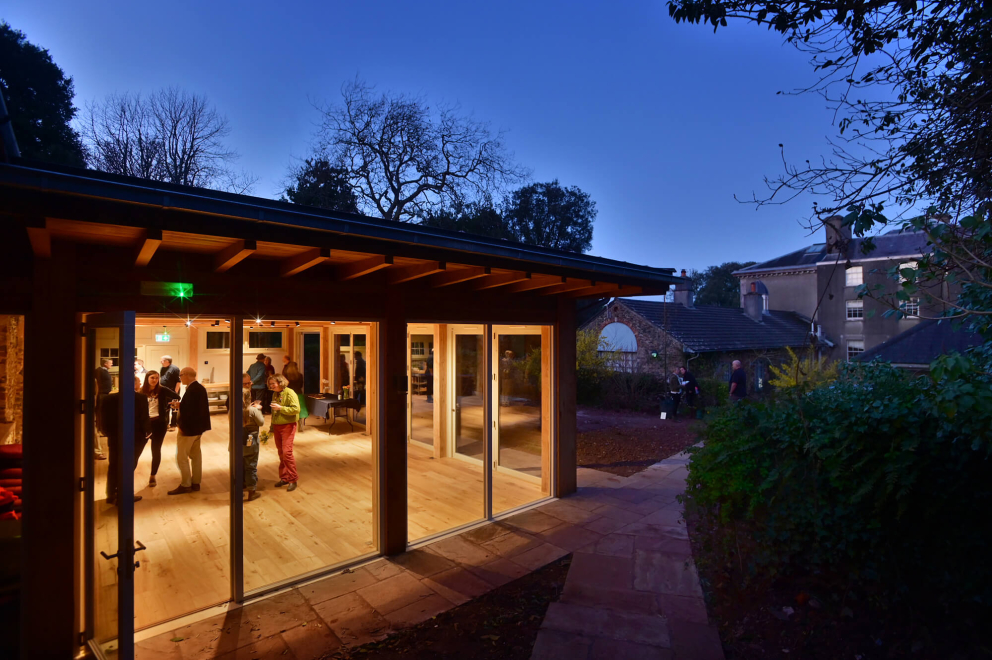 From our Chair of Trustees, Daniel Stokes
---
Despite the continued challenges of Covid that we encountered last year, the Trust was pleased to welcome nearly 1500 people to Sharpham to retreat for a while from our restless world, either on a course or for a residential stay.

Huge thanks go to our Director Julian Carnell, our staff, our volunteers and our teachers for their resilience and the dedicated care they gave our visitors.

The Trust remains in good health as we continue to carefully and organically develop and attract a broadening demographic to the expanding Sharpham family.

There has never been a greater need for what Sharpham offers to our increasingly digitalised society.

The Trust is custodian of a pluralist spiritual impulse that was brought into being in the 1970s by Ruth and Maurice Ash and this continues to flourish and evolve at Sharpham.
Mindfulness as a contemplative practice is now accepted as part of the spiritual fabric of this country, the embracing of its gentle transformative power, cutting through all social barriers, can only be beneficial to ourselves, our families, our communities and our wider society.

Sharpham will, for decades to come, continue to be a place of stillness, space and re-connection with ourselves, with one another and with the Natural World.

Sharpham is an outstandingly beautiful place. The landscape, the buildings and the spirit of generosity have characterised it as such since it was placed in trust for the benefit of the public 40 years ago.

I hope you have the opportunity to come and experience it for yourself soon.
---
Our 2021-22 Annual Report is an absorbing account of the activities, highlights and challenges of the charity.

It includes:
The story of the Coach House construction
Pictures and news about our rewilding project
statistics and the financial report on the charity's status

We've presented it as a Flipbook for the first time ever. Tell us what you think!
---
Share this story
Follow @SharphamTrust on Twitter, Facebook and Instagram and use #SharphamTrust