In Kindly Curiosity: Clare McCarthy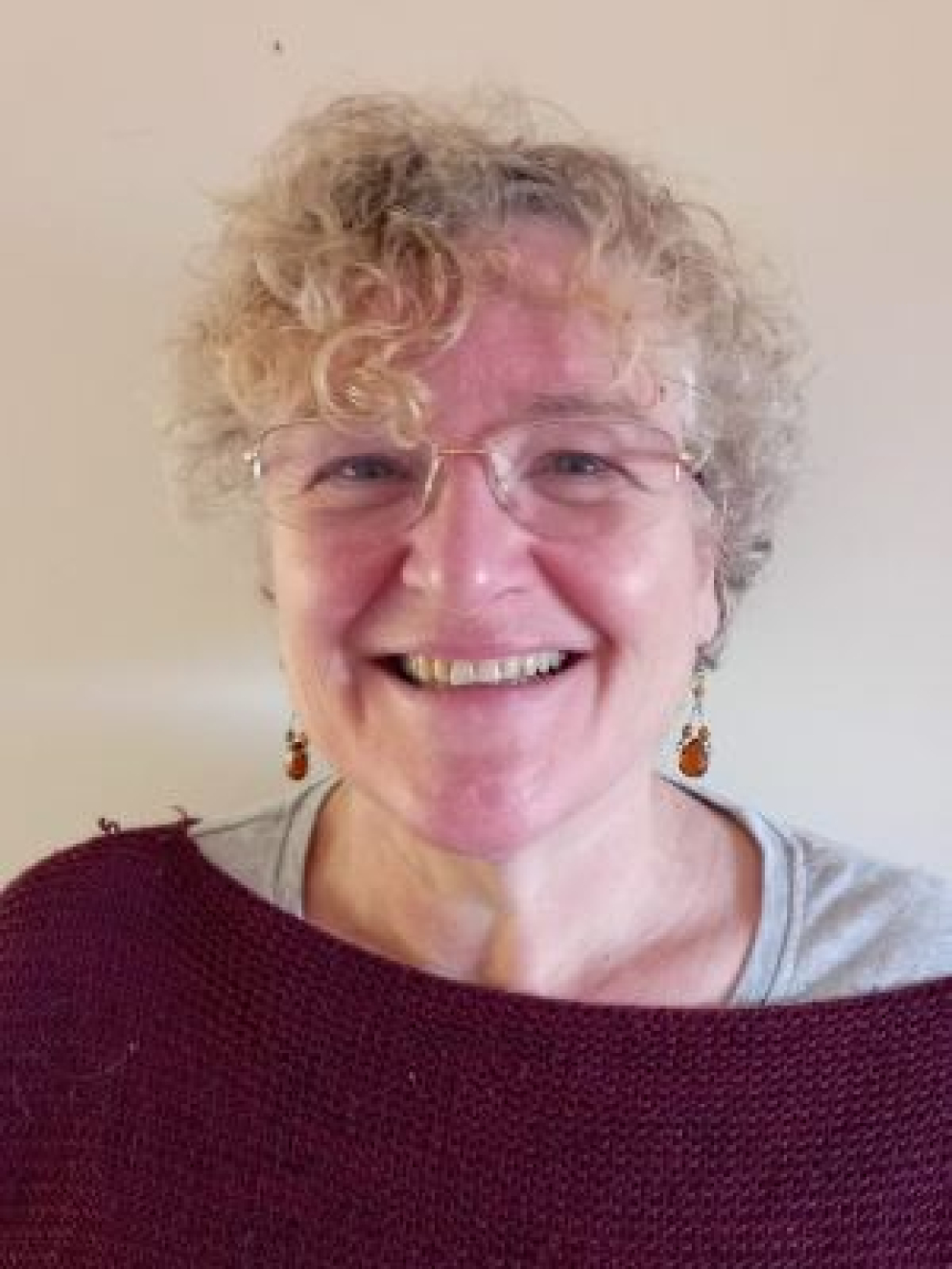 Clare McCarthy is a Barn Coordinator and former nurse and midwife, bringing her caring, counselling experience to the team. Here, she tells us about how she came to practice, and her inspirations.
Did you come to practice mindfulness and how does it fit in your life history
As part of a training programme while becoming a counsellor about 25 years ago, I studied mindfulness. I wasn't convinced initially, but gradually I learned more, did further trainings, and went on retreat.
I came to counselling as a nurse and a midwife to support the people I worked with in those roles. I worked for the NHS for 36 years, leaving just as the pandemic started. Since that time I worked in elderly and palliative care until I came to The Barn.
What's your relationship to the Barn?
I started coming to the Barn in 2018, and I loved the community and the gardening and being able to deepen my meditation practice in a supported way.
What does your daily practice look like?
At The Barn in the morning I do I breath-based meditation, and in the evening I usually practice body scans or metta meditation. Different times of day call for different things for me, as my level of alertness varies.
Who or what is inspiring you currently?
I've been learning more about Thich Nhat Hanh and the Plum Village tradition, as I'm more immersed in it here at The Barn than I have been prevously. It is the humanity and compassion I sense from these teachings that most inspires me.
Tell us about a book/film/story/artwork that's inspired you
My favourite painting is The Kiss by Gustav Klimpt. I like it because it embodies both the masculine and the femininity into a wholeness. It also contains nature connection.