A mindfulness retreat especially for doctors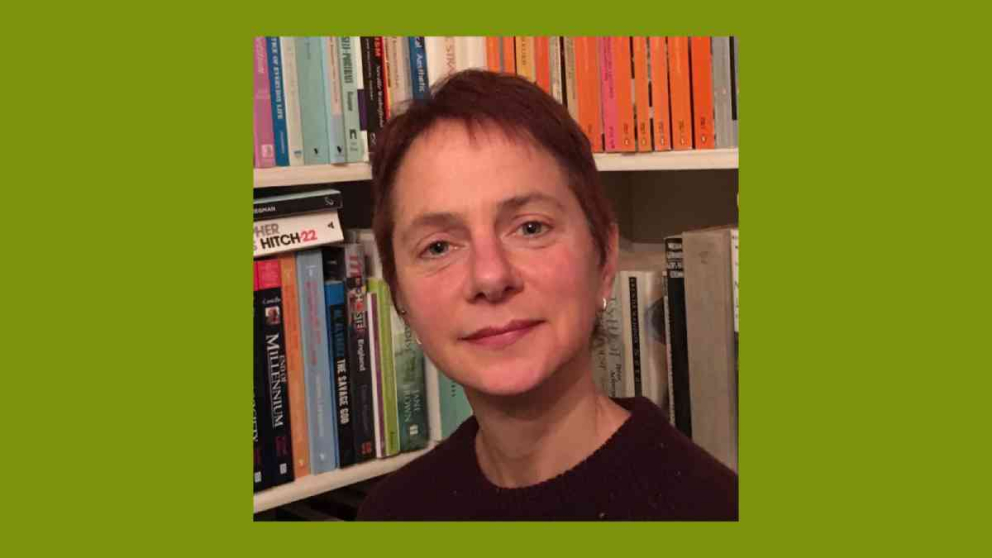 Rachel Cottam
Mindfulness can help and support doctors, according to a practising GP currently based at The Sharpham Trust.
Dr Rachel Cottam is a volunteer retreat coordinator at the nature-mindfulness charity, who has been helped by the practice of meditation, and who now wants to extend that support to fellow medics.
"Medicine and meditation come from the same root - 'medere' - meaning to heal or make whole," she says, "yet GPs heal others and so often neglect themselves.
"Nurturing ourselves is not self-indulgent: it is what makes caring for patients possible. It is the equivalent of putting on your own oxygen mask before putting it on the person sitting next to you".
That's why she's helped to develop a mindfulness retreat specially aimed at doctors and GPs, taking place in November in The Coach House retreat venue at Sharpham, just 3 miles outside Totnes, South Devon.
Doctors need self-care
"GPs are especially in need of self-care, not as part of the tick-box 'wellbeing' agenda, nor as a tool to 'treat' stress or make us more resilient in the face of our current working conditions (GPs are already some of the most resilient people in the workforce)," she says.
"But to find the healing that comes through connection: with ourselves, with each other and with nature. And perhaps even reclaim the joy that has been drained away by accumulating worries."
Rachel first arrived at Sharpham by accident. She booked herself onto a mindfulness retreat without knowing exactly what it was that she'd signed up for.
"I thought I'd made a terrible mistake but I decided to stay for 24 hours," she said. "It blew me away, even though I'd come with no belief or aspiration".
She stayed for the whole retreat. "I found it was so amazing. Before I knew it I was meditating every day".
She then took an 8-week course in mindfulness and dove deep into Sharpham's recorded practices and meditations. "I almost knew them off by heart!" she said.
Brighton-based Rachel then trained to teach mindfulness, returning to Sharpham's retreats and falling in love with the landscape at the same time.
"I realised I'd lost my heart to here! I even brought my family down to Devon. I wanted to be back on this landscape. I did a silent retreat and then the Coach House opened. I was there within the first 3 weeks!"
She quickly realised she wanted to be a Coach House coordinator. "I knew I had to do this. I've never done anything like this before in my life."
So even though she is still working as a doctor in Brighton, and her husband and daughter live there, she re-organised her life to give a year's service at The Coach House.
The stresses of working in the NHS
In developing a Coach House retreat especially for doctors, she'll be encouraging her peers towards mindfulness as a way to combat the myriad stresses of a career in the National Health Service.
"Our profession is in a critical condition," she said. "Even pre-pandemic, studies showed up to 40% of clinicians suffering with burnout".
"The evidence-base overall suggests that mindfulness not only reduces burnout and mental distress, but can also support our clinical practice. Mindfulness has been shown to foster empathy and improve our communication skills. It also enables us to become more aware of our own mental processes, developing the ability to recognise bias and to make evidence-based decisions," she said.
More information and how to book
Mindfulness for Doctors, a 4-night retreat at The Coach House at The Sharpham Trust, runs from November 19-23.
LEARN MORE: www.sharphamtrust.org/doctors
Call 01803 732542 or email [email protected]