Gardening: plant winter lettuce in September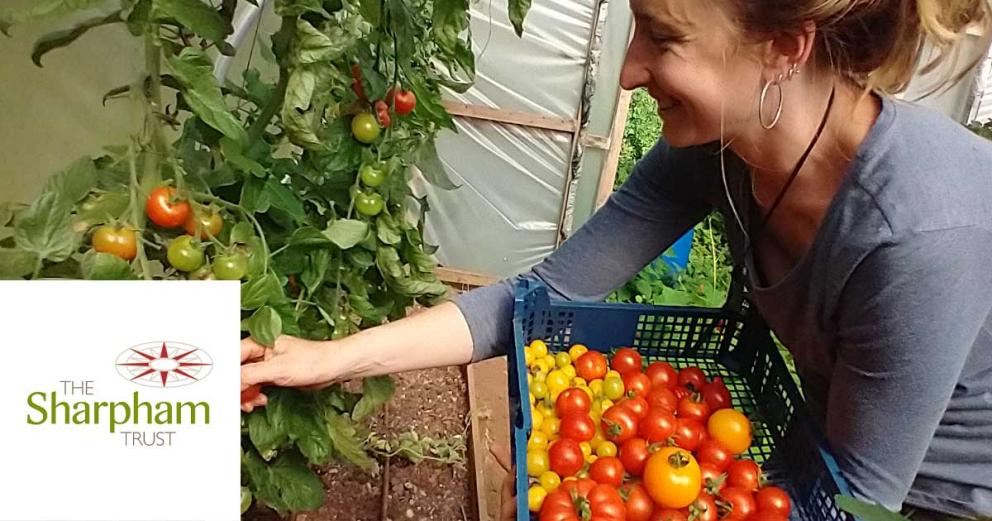 Luci, the gardener at The Barn retreat centre, has been busy harvesting loads of delicious tomatoes - but keeping one eye on the future too.

She's been planting winter lettuce plants and - now's the time for you to do that as well, she suggests.

"Mid September is your last chance to sow salads for the winter, for planting in a polytunnel, greenhouse or cold frame," she says. "Most lettuces are ok to plant but look out especially for winter varieties like Brighton or Four Seasons. They will stop growing in December/January but will perk up again in February and last all the way until April if you just pick the outer leaves".

She adds: "Salad leaves of the mustard family also do well over winter like Mizuna, Golden Frills and Mibuna. The young leaves of thickly-sown chard and beetroot are also great in winter salads".